The fastest way to earn frequent flyer miles is on the ground. This typically means signing-up for travel credit cards. This can be very rewarding and is a great travel hacking method. However, I love new ways to earn miles without credit cards.
Most major airlines have partnerships with hotels that can earn you miles for every stay or night spent in a hotel. These are nice but they come and go and the reward is not great. Hotels have loyalty programs as well but if you don't stay with the same hotel frequently it is difficult to earn enough points to earn elite status and free nights.
If you would rather focus your efforts on earning miles for free flights then Rocketmiles is the perfect solution.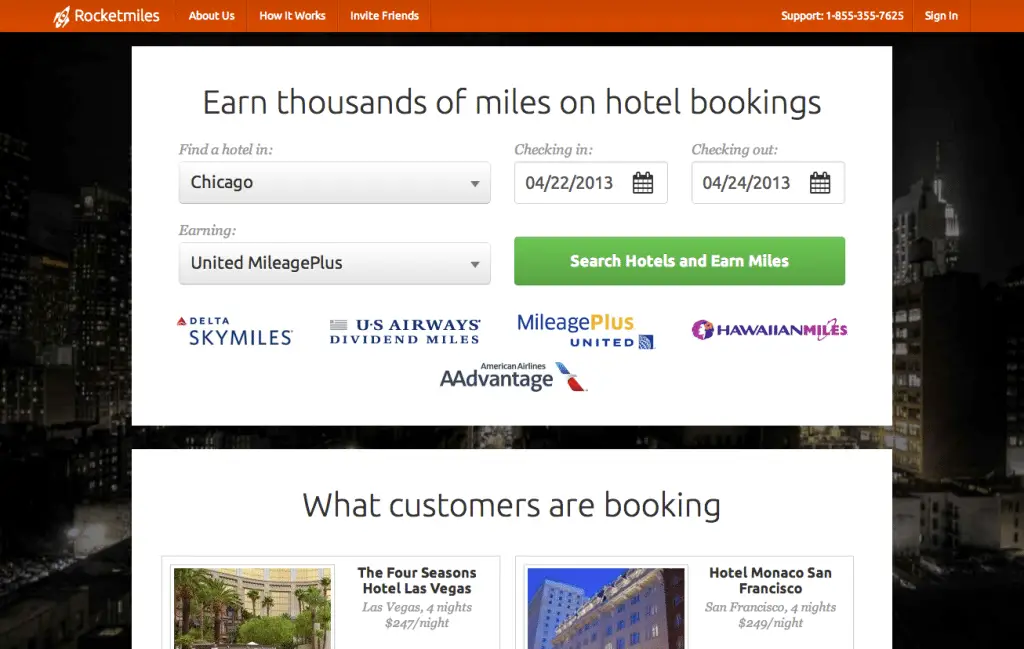 For example, here are a few ways you could earn miles through Delta hotel partners:
Current ways to earn miles with regular hotels:
Hilton– Earn 100-500 miles per night
Intercontinental Hotel Group– 1-2 miles per dollar
Marriott International– 1-2 miles per dollar spent
Starwood– 2-3 miles spent
Hyatt– 500 miles per stay
Best Western– 250 miles per stay
Not bad but it would take a lot of money and nights in those hotels to accumulate enough miles for even one free domestic flight.
Meet my new favorite travel hack: Rocketmiles
What is Rocketmiles?
Rocketmiles allows you to earn thousands of miles whenever you book a hotel through them. You can expect to earn at least 1,000 miles per night and the average miles per booking is 7,000 miles.
How to Earn Miles with Rocketmiles
You can currently earn miles from:
[icon name="icon-plane"]US Airways Dividend Miles
[icon name="icon-plane"]United MileagePlus
[icon name="icon-plane"]HawaiianMiles
[icon name="icon-plane"]American AAdvantage
[icon name="icon-plane"]JetBlue
[icon name="icon-plane"]Alaska
[icon name="icon-plane"]AirFrance
[icon name="icon-plane"]KLM
[icon name="icon-plane"]Virgin America
[icon name="icon-plane"]Etihad
[icon name="icon-plane"]Quatar
[icon name="icon-plane"]Frontier
[icon name="icon-plane"]Aeroplan
In your account settings you can choose where you want to deposit these miles. You can even deposit them to other family members frequent flyer accounts. Each booking can be deposited to any airline. I would focus on one airline but that is up to you.
How to Earn Miles at Hotels
Rocketmiles is for anyone looking to earn miles fast. Right now they are expanding to more and more cities. Simply browse your travel dates and destination and take a look at the hotels and miles offered for each one. You will find the each city has some great hotels to offer through Rocketmiles.
The miles should show up in your account in about 4 weeks (according to Rocketmiles).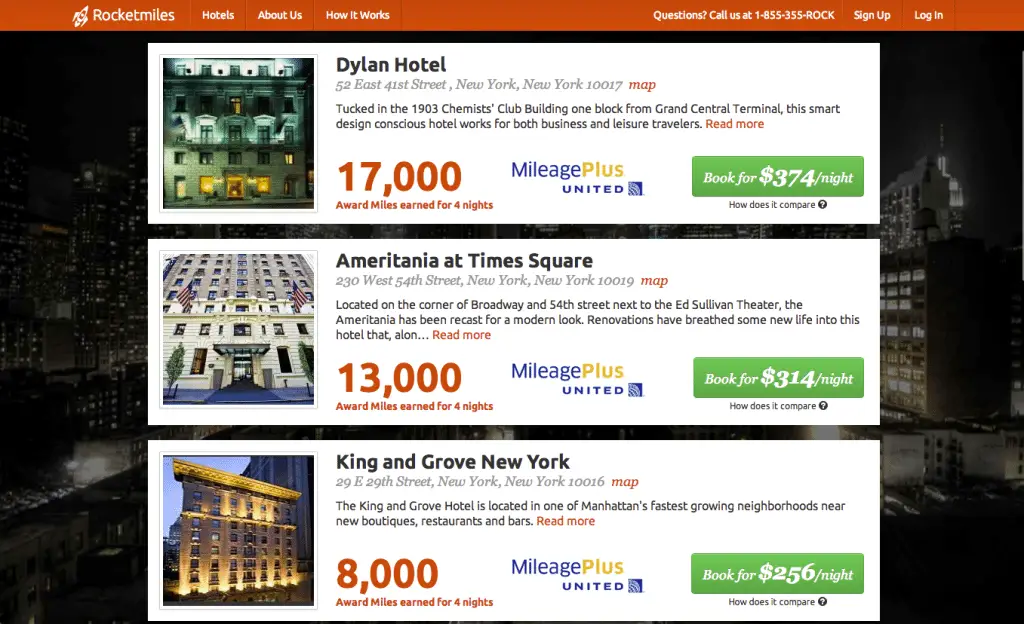 Why Use Rocketmiles?
The way I always look at earning miles is that if I am already spending the money to stay somewhere or buy something, I want to earn miles in return. This means I am not spending money just to earn miles.
Examples of Earning Miles with Rocketmiles

The Business Traveler
The average business traveler takes 12 trips every year and stays 2.4 nights per trip. Sarah fits this description. She earns an average of 3,000 miles for each night she books on Rocketmiles. That's 80,000 extra miles every year.
80,000 miles is more than enough to fly internationally or redeem a couple of decent domestic fares.
The Couple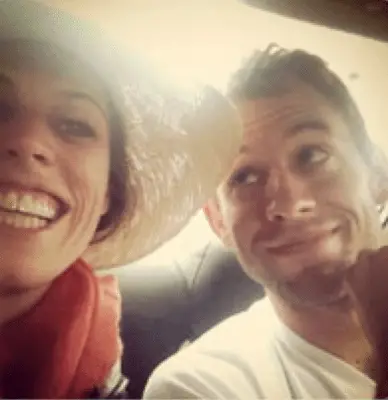 Jordan and Mary Kate saved enough miles for their second honeymoon in Italy after 7 Rocketmiles bookings.
The Family Planner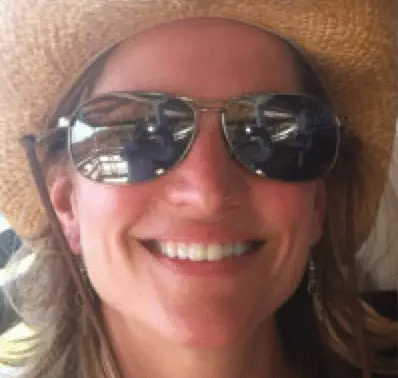 Jennifer earned enough miles to take her family on a rafting adventure in the Grand Canyon after 8 Rockmiles bookings.
Now maybe you won't take 7 trips a year or you don't need a hotel every time but that is fine. The point is to take advantage of trips you do take and earn miles for every night you sleep in a hotel. It doesn't matter if that is 1 night per year or 25 you should make the most of it. I am a member of Rocketmiles myself and recommend it to anyone who books hotels when they travel.
[color-box] Sign-up for Rocketmiles and give it a try [/color-box]