I've been travel hacking for almost 15 years now by earning miles and points to save on airfare and hotels around the world. Credit cards have always been one of the easiest and fastest ways to accumulate miles, but I love seeking out new and innovative ways to earn miles in addition to those options. When I learned about Bask Bank, I was intrigued and eager to learn more about adding American Airlines AAdvantage® miles to my account simply by saving. Here is how you can start travel hacking and earn more miles with Bask Bank.
How to Earn American AAdvantage® Miles with Bask Bank
Opening an account with Bask Bank is one of the easiest ways to earn miles with money you already have. You can let your savings account do the work for you and use your miles to book flights. You will earn 2.5 American Airlines AAdvantage® miles for every $1 saved annually. For example, if you deposit $10,000 into your Bask Bank savings account with a recurring deposit, you can earn thousands of AAdvantage® miles in 12 months.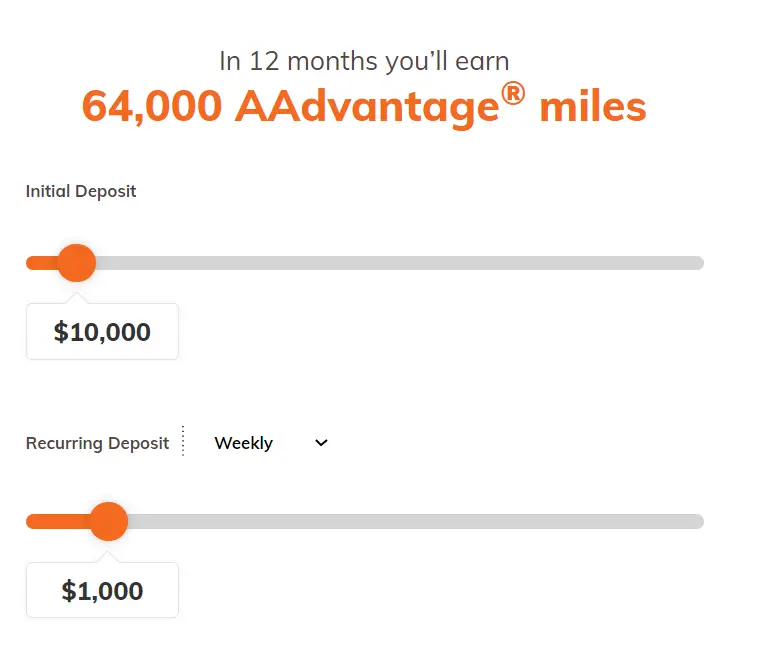 Three Ways to Save for New Adventures
The AAdvantage® miles are an amazing part of signing up with Bask Bank, but they also offer a Bask Interest Savings Account and Certificates of Deposit. If you already have a mileage account, you can also seamlessly transfer money between accounts depending on your goals. The choice is yours and Bask Bank makes it easy to make adjustments after you sign up. 

How to Open an Account with Bask Bank
Opening an account with Bask Bank couldn't be easier. All of your banking is done online and Bask Bank will provide you with access to your savings whenever you need it. The best part is you are earning frequent flyer miles by signing up for a new account and letting your savings work for you. The first step is to head over to Bask Bank, submit your application, create a login, and transfer funds. 
If you're curious about signing up or have additional questions, head over to Bask Bank and check out their FAQ and Product Information. They break down your options and answer all your questions. This is a great way to start planning your next adventure and start earning miles along the way. More information can be found at Bask Bank.
Bask Bank is a division of Texas Capital Bank, Member FDIC.
More Bask Bank Resources
Earn American Airlnes AAdvantage® Miles With Bask Bank