The most popular post on Triphackr is How to Use Your iPhone Abroad for Free. This is because nobody likes surprise charges on their cell phone bills when they return home from vacation. While there are ways to use your iPhone or any smartphone for free while you travel it does come with some limitations.

This is why you should consider unlocking your phone when you travel.
This is not illegal. This does not require jailbreaking your phone.
This is simply giving your phone the ability to work with other SIM cards on other carriers. For example, this means when you travel to Mexico you can use a Mexico cellular provider and use cheap data plans. The same goes for almost every country in the world.
Don't pay your carrier at home insane prices for data when it's cheaper to use a local SIM card with your unlocked phone.
Local SIM cards are cheap and easily available online or on arrival in a new city. Most of the world is able to swap SIM cards as they please but we are locked into one carrier. Unlocking your phone is easy and this method will show you how I did it.
Why Should You Unlock Your Phone?
Avoid roaming charges when you travel
Use any carrier or network and keep your own
Resell it unlocked for use with other carriers
It is perfectly legal
You are free to use any SIM card in any country in the world
How to Unlock Your Phone For Traveling Abroad
I used UnlockBase to unlock my phone. They do all the work and I just enter some information about my phone.
Here are the steps to unlocking your phone with UnlockBase.
Step 1: Choose your manufacturer

Simply select the manufacturer of your phone and click ok.
Step 2: Choose Your Model
I carry an iPhone 6 so I clicked the phone and moved on to step 3. Simple.
Step 3: Enter Network Country and Carrier
For me this was the U.S. and AT&T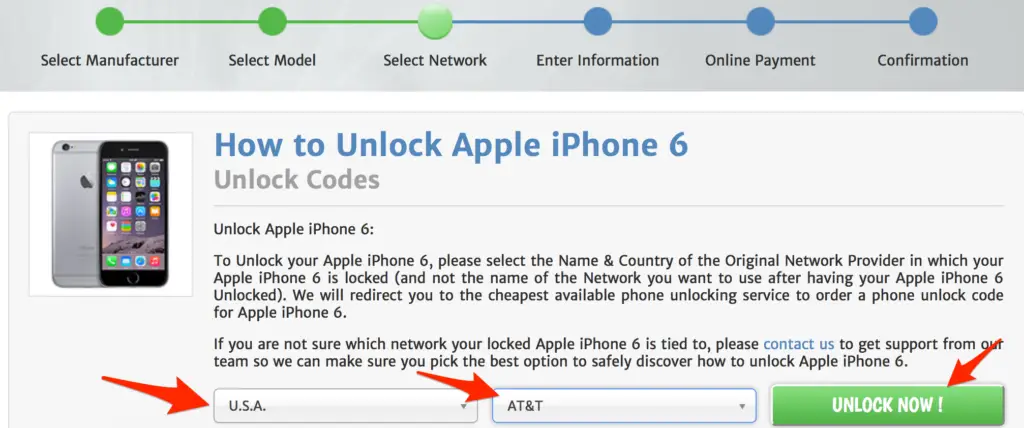 Step 4: Enter Additional Details and Order
The price will vary based on your phone and carrier.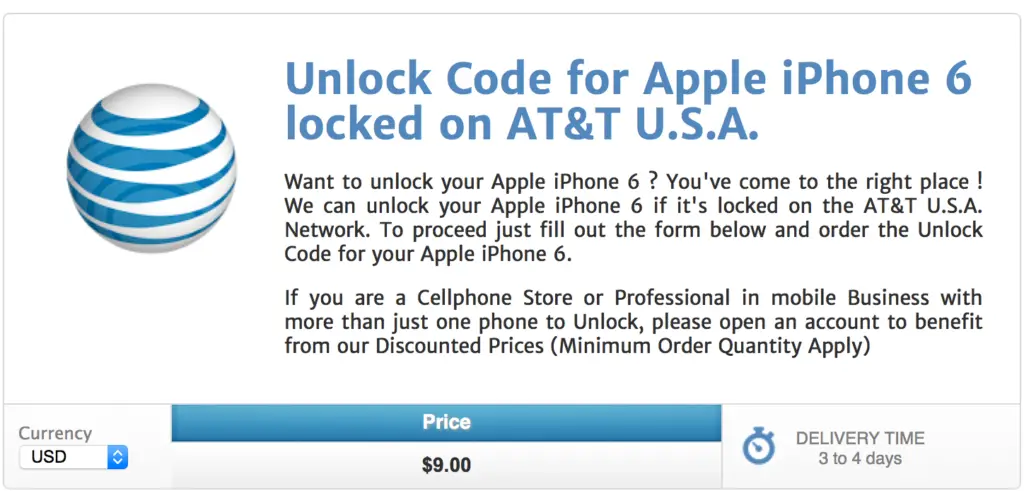 Enter your email address and your IMEI (Don't worry they show you how to find this- it's easy).

 Step 5: Unlock Your Phone
Unlock Base will provide you with a turnaround time to unlock your phone before you place the order. When they email you that the order is complete they will give you the final step to unlock your phone. Complete the final simple step and you are done.
Now you can use your phone with any carrier in any country around the word.