Honolulu is on the island of the Oahu and this capital city is the state's largest. Hawaii is a long way from the mainland and it's not a destination associated with day trips or weekend getaways unless of course you have a layover there. With Hawaiian Airlines flying through Honolulu you may have time to explore the city on a short layover or possibly an extended layover overnight on the island. Use this guide to make the most of your Honolulu layover.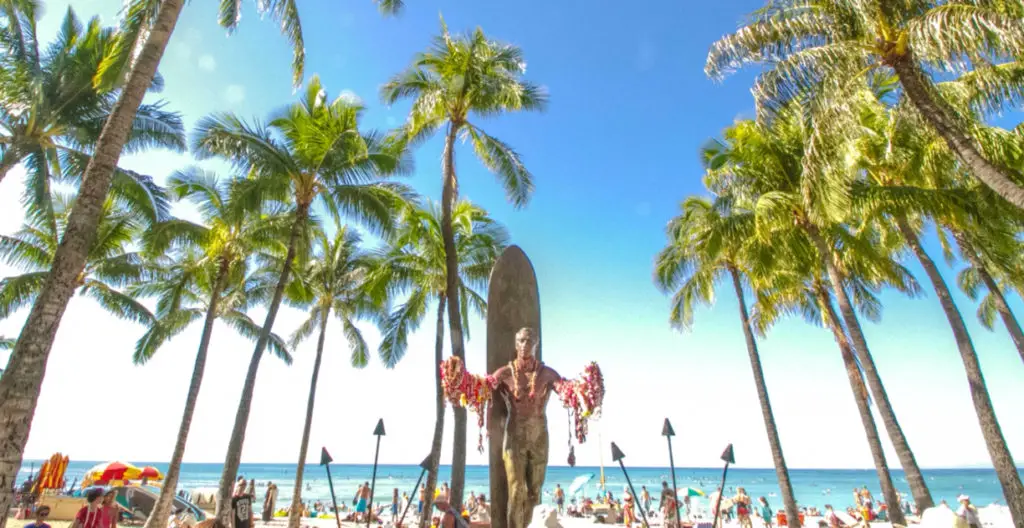 Photo by trenton.badillo via Trover.com
How to Spend a Layover in Hawaii
The airport in Honolulu is conveniently located just a few miles from the city. Keep in mind Honolulu is not where tourists travel to get away from it all. It is a busy and sprawling metropolis just like any large city on the mainland. Creating a clear itinerary for your Honolulu layover will allow you to make the most of the limited amount of time you have to spend on Oahu exploring the island's greatest city.
Head to Waikiki Beach
Sure Waikiki is touristy but you're a tourist and have very little time so make this your first stop on your Honolulu layover. If your goal is to maximize beach time, book a private transfer before you arrive in Honolulu. The airport transfer will drop you off at the beach and get you back to the airport before your flight departs. You can even catch a surf lesson if you have the time.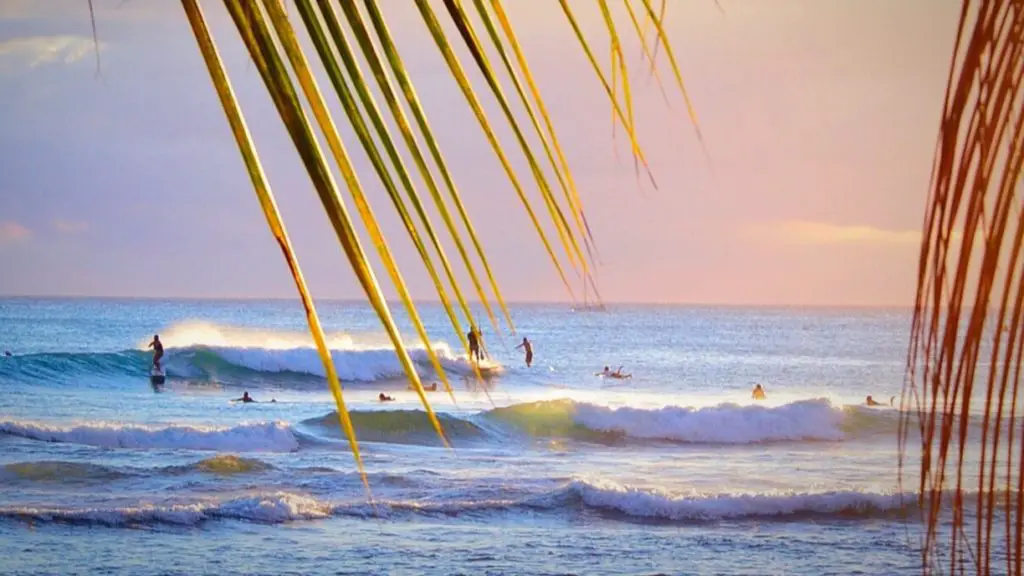 Photo by Ryan C. via Trover.com
Check out Chinatown
If you have enough time after the beach head to Honolulu's Chinatown. This neighborhood is home to seafood markets, delicious restaurants, great bars, and art galleries. It is a great place to explore during layover in Honolulu.
Visit the USS Arizona Memorial
Visit the USS Arizona Memorial at Pearl Harbor. You will need an extended layover to visit Pearl Harbor since it is 30 minutes roundtrip by taxi or twice as long by bus. However, it is a must visit if you have the time. It is open daily from 7:30 a.m. to 5 p.m. and it is free to enter.
Hike Diamond Head Volcano
As you descend into Honolulu, you will likely notice the amazing site of Diamond Head, an extinct volcano. An extended layover in Honolulu will be enough time to make your way to this incredible hike that rewards you with amazing views of the coastline.
Drink at an Authentic Tiki Bar
Founded in 1957, La Marina Sailing Club is Oahu's original tiki bar. This lush hideaway is the perfect place to relax at the end of a day exploring Honolulu and navigating crowds of tourists. Grab a bite to eat and a drink before heading back to the airport or simply stop in the gift shop to take home a piece of tiki culture.
Planning Your Honolulu Layover
Whether your layover is 4 hours in Honolulu or 24 hours, you have time to leave the airport and make the most of this great city. Booking a hotel near the airport is also a great idea if your layover is more than 12 hours and you want a place to rest or catch a few hours of sleep.