Seoul is a massive city and the largest in South Korea. It is home to more than 25 million people, more than half of the entire country's population. Seoul is often considered an expensive city, and at times, seems overwhelming. However, even the most frugal travelers can conquer Seoul. Securing a cheap hotel, city tour, or transportation are all within reach, and you simply need to know where to look. Don't be scared by Seoul, because with the right travel resources, the city will seem cheap.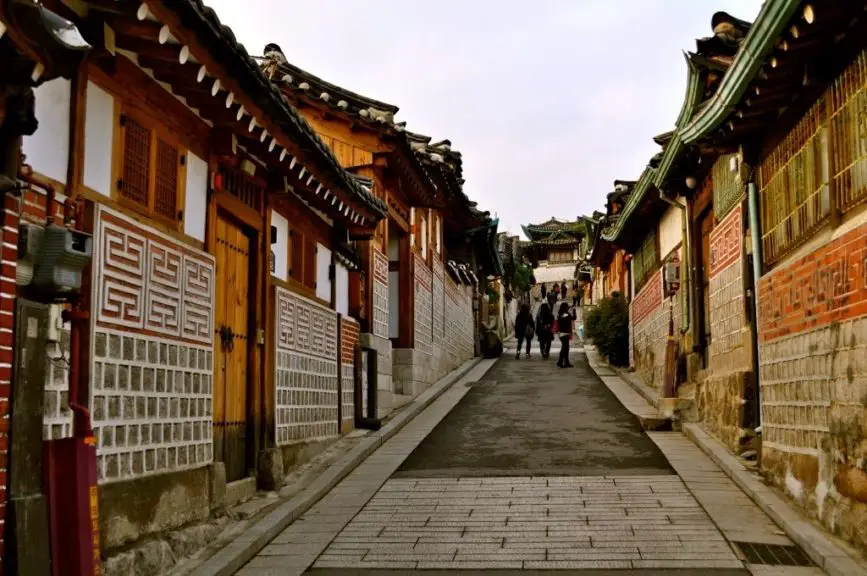 City Tours in Seoul
Taking a city tour with a professional guide is one of the best ways to get to know the area. A guide's informative nature allows you to relax and learn about every sight and sound. Even better are free tours of Seoul with passionate students who want to share their city with you. They might not be pros, but they love to talk about their city, and best part is it's free. These volunteers are ready to show you their hometown. Just be sure to make a reservation in advance, and remember they are doing this at no charge.
Booking Cheap Accommodation in Seoul
Seoul is packed with hotels for every traveler's budget. Cheap hotels are not scarce, but aren't necessarily the best option for budget travelers. Renovated love motels (don't be scared off by the name) are now cheap, clean, and convenient places to call home on vacation. They are plentiful and easy to book. If you don't need a hotel or motels amenities, search for a guest house. Guest houses are similar to hostels. They may have dorms lined with beds for the cheapest price or private rooms for less than $50 USD a night. This can vary greatly if they are traditional houses. Whatever your budget and the amenities you need, Seoul will have it.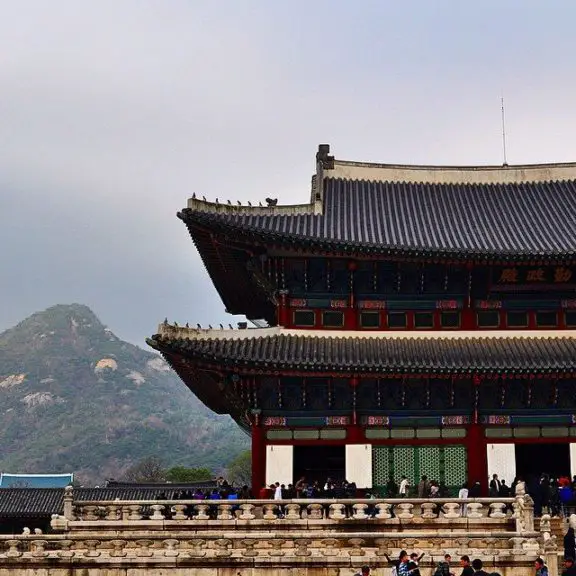 Getting Around the City
Just getting from the airport to the city center can seem challenging on a budget in Seoul. Taxis are expensive, and it is at least an hour's drive to the city center. The train is fastest, costing around $10 USD, and convenient for those staying in the city center. The bus offers more flexibility if you plan to stay outside the center in neighborhoods such as Gangnam, the financial hub of Seoul. The KAL Bus comes every 30 minutes and makes multiple stops at popular hotels along the way.
Dining Out
Generally, it is wise to avoid eating out every night while you travel. However, it is also a large part of experiencing a new culture. If you choose to rent an Airbnb, cook at home a few evenings to save money. When you head out for a night on the town, stick to inexpensive neighborhoods and avoid high-priced areas such as Gangnam. Street food is delicious in Seoul and dirt cheap. Work your way around the abundant food trucks and taste your way around Seoul. If you choose to sit down, meals can easily be had for under $10 USD each.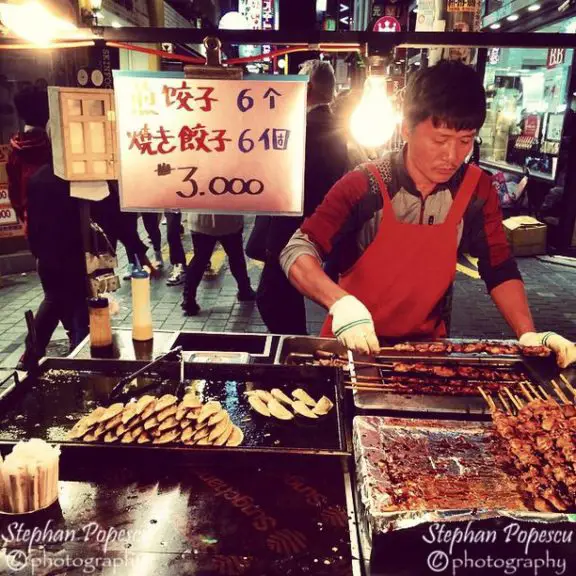 Seoul is a city you can see on a budget. The abundance of cheap hotels, low-cost transportation, and inexpensive food make it a wonderful city to explore.
Photo via Trover