I love travel backpacks and I'm always in search of great backpacks to try out that fit my travel style. I like minimal designs and sleek designs that are versatile. Favorites such as the GORUCK Echo, Tortuga, and Minaal have all met that description and that is why I was excited to see the SLICKS Travel System for myself.
You can Pre-order it on Kickstarter right now.
SLICKS Travel System Review
The first thing you will notice about the SLICKS Travel System is the minimal design. It is a bag you could use on your commute to work or for a long weekend getaway. It is a stylish and sharp backpack made with SWISS design. No space is wasted and they thought of everything.
One Bag for All Occasions
This SLICKS Travel System is incredibly versatile. It can quickly transform from a professional briefcase to your adventure pack in minutes. The backpack straps can be tucked away or used as a comfortable and traditional backpack.
There is also ample protection for your laptop and gear. The front zipper slides open to make room items you may need to grab on the go. The laptop compartment is well protected on the back of the pack.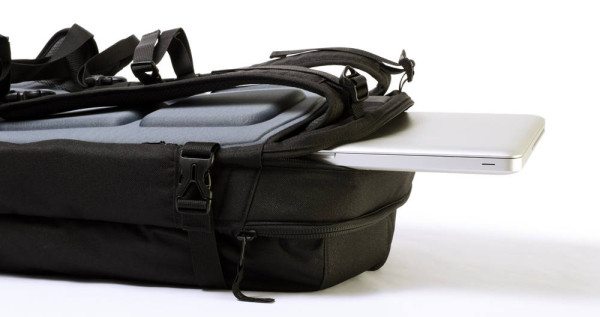 SLICKS Packing System
This backpack may look like your average size backpack but it packs a lot of gear and clothing. It is perfect for a long weekend or even those who prefer to pack minimally for longer trips.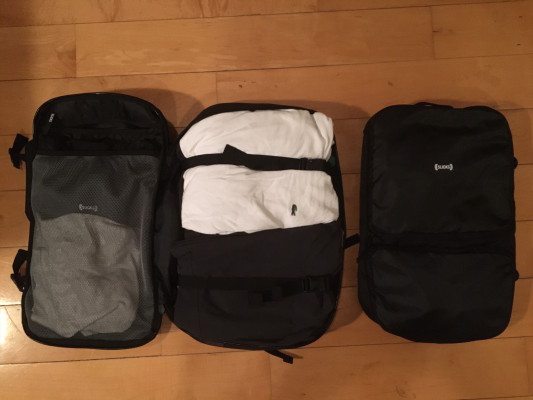 The SLICKS Travel System acts as a mobile wardrobe. The additional compartments and packing elements help you stack your clothes and fit a lot inside the backpack. It will even protect the collars of your shirts for business trips or button downs.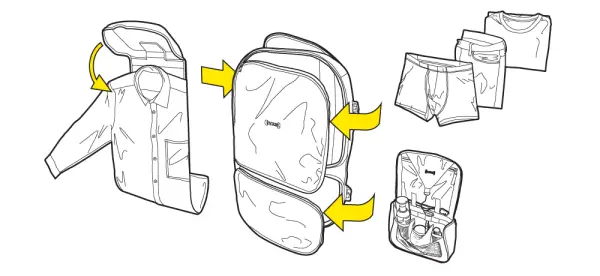 Stack and Go with SLICKS Travel System
The SLICKS Travel System has mastered the art of packing and maximizing space. This versatile backpack can be taken anywhere from the office to the outdoors. It is a 30 liter pack but you will be surprised how much you will be able to fit in this all around travel backpack. The SLICKS Travel System and it will be available in 4 options: PACK, SUIT, TRIP & BIZ to meet your specific needs as a traveler.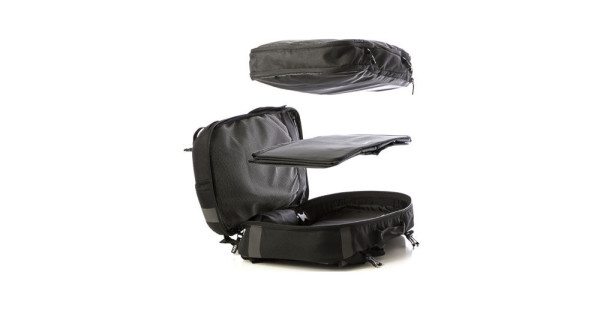 Go back it on Kickstarter and get your own SLICKS Travel System.
*******