You may have to drive a car , get on a plane or take a train but once you visit these great European cities you will only need to walk and enjoy some wonderful meals. Walk a little bit, grab a glass of wine, walk some more and grab a light lunch, stroll near the river and you have got yourself a perfect day in one of these three best cities to explore on foot.
Cinque Terre, Italy:
One of the most picturesque Italian towns and maybe one of the most in the world, Cinque Terre, is know as the city on the cliffs of the Mediterranean sea. The paths you will hike along from town to town are 15th century footpaths connecting small fishing villages on the coast. Ligurie National Park will take you through olive groves, vineyards, panning out across the panoramic views of the Mediterranean. By spending your entire day on a hike, eating where the locals eat and buying fresh produce you can save hundreds of dollars for a week long vacation. Although this area is popular among tourists you can walk a bit off the beaten track to find more affordable dining option, and with wine being cheaper than water you can indulge in all that Italy has to offer. You will have to hike to get here but, Osteria a Cantina de Mananan is well worth it. All of the vegetables are grown right on the husband and wife's property. A daily menu is decided on the chalk board and the stone walls make this tiny room a special gem. You will need to make a reservation a head of time but it will be worth it at the end of your hike. Lunch and Dinner are served daily and the menu also changed daily.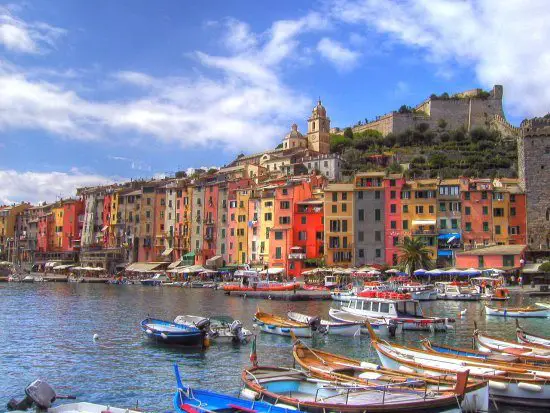 Budapest, Hungry:
When visiting Budapest in 2008, it rained the entire time during our long weekend stay. We threw on our rain jackets and began our day on foot determined to see as much of this ancient European city as possible. Budapest is a expansive city split down the middle by the Danube river. With Buda on one side and Pest on the other the city is split into many unique neighborhoods and districts. Named one of the top gypsy taverns in Budapest and one of the oldest places to dine, Margitkert is home to the stuffed sausage and traditional Hungarian cuisine. Located in the Rose Hill neighborhood this small tavern is know for it's past communist connections, with many famous guests and fabulous food. They have been serving guests since 1780 including celebrities, actors, and writers alike. Each outside in the garden or inside the dining room this dinner is sure to be a special treat. It you reserve a table on the restaurants web site you get a ten percent discount, so consider booking in advance.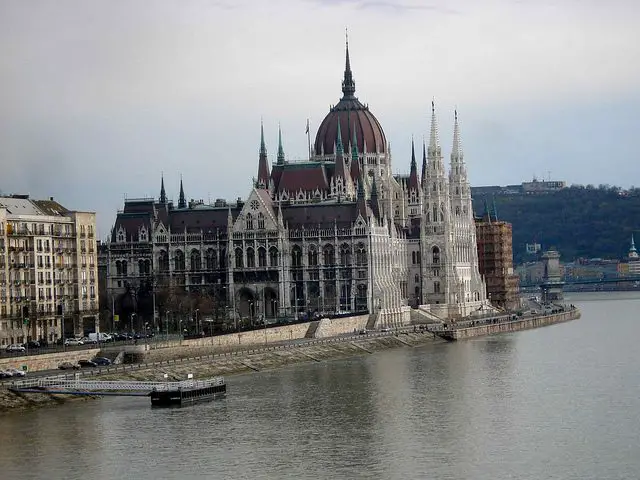 Salzburg, Austria:
If you are looking for smaller portions to share for dinner try Carpe Diem Finest Fingerfood. All dishes are served tapas style in a tiny waffle cone, only holding a few bites of food. The main dining room serves more traditional portion entree's but if you sit at the bar you can enjoy cones of finger food at this gourmet resturant. Try the "Tuna in an Avocado Salad with Ginger in a Pumpkin Cone", "Beef Tatar with Potato Puree & Rocket Salad in a Potato Cone" or "Steak sandwich in mini Vinschgerl rolls with a mustard fruit chutney" or you can have one of each. The also feature a cone of the month with new and exciting flavors. A fun way to eat at a gourmet resturant but not spend your entire budget in one night. The chef, Dietrich Mateschitz, is also famous for inventing the energy drink Red Bull. Breakfast, lunch and dinner are serverd here so stop on by for a great snack or light meal.