Founded in 1895, Chatham Seaside Links is Cape Cod's second old golf course. Highland Links, founded in 1892, is the oldest course on the Cape and another fun 9-hole course on the water. I learned to play golf at Seaside Links in the early 90s and not much has changed since then. It's a short course, in solid condition, and even offers water views from the highest points on the course. From the back tees the course plays 2,223 making this a fun course for all skill levels. This is the perfect course to play after you hit the beach in Chatham and Chatham Bars Inn offers the perfect setting for the 19th hole next door.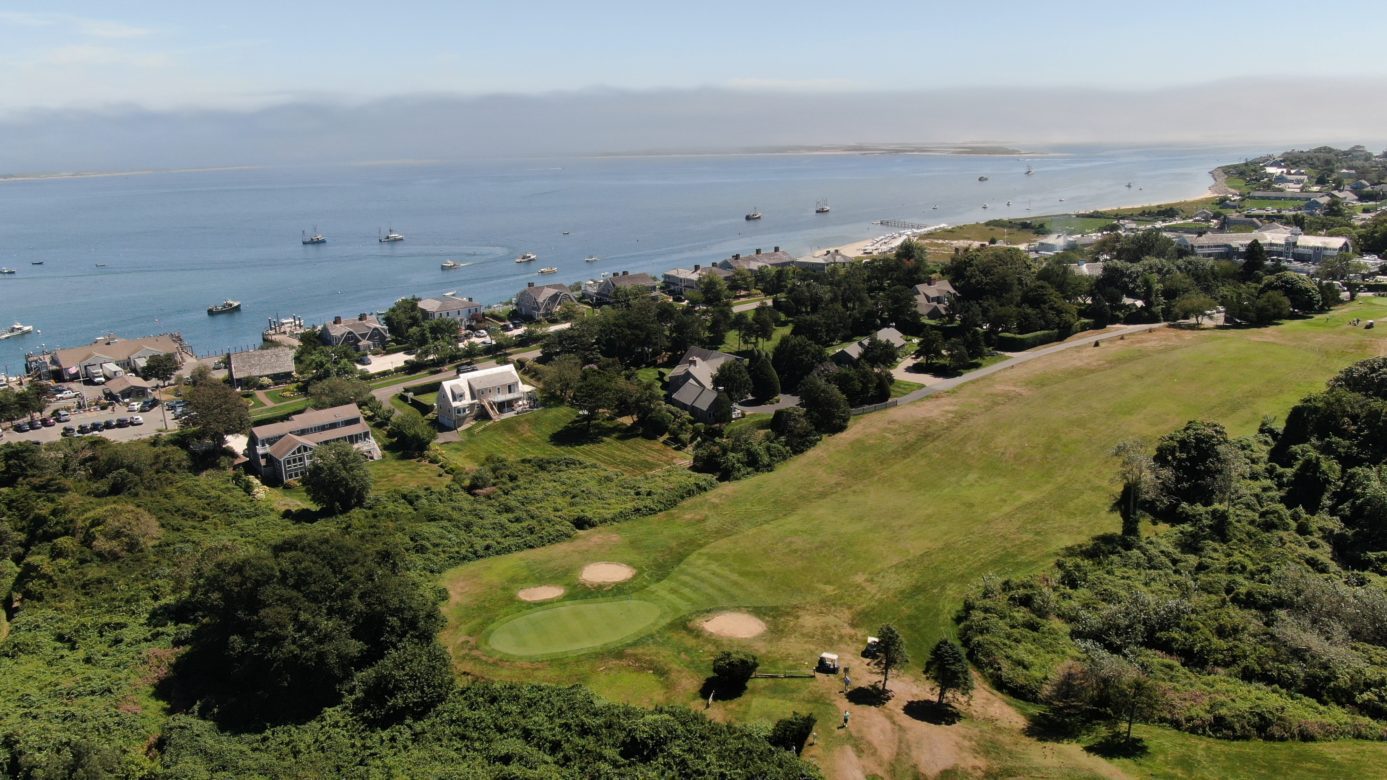 Chatham Seaside Links Look and Feel
Chatham Seaside Links was originally part of Chatham Bars Inn, the well-known historic inn next door. However, since the 90s not much has changed at this little 9-hole Cape Cod course. The first few holes offer a very Cape Cod feel in the pines and the back half of the 9 give off for of the links vibes it has in it's name. The fairways and greens are always in pretty good shape in the summer months and some of my favorite views can be enjoyed after crossing the street to finish your round.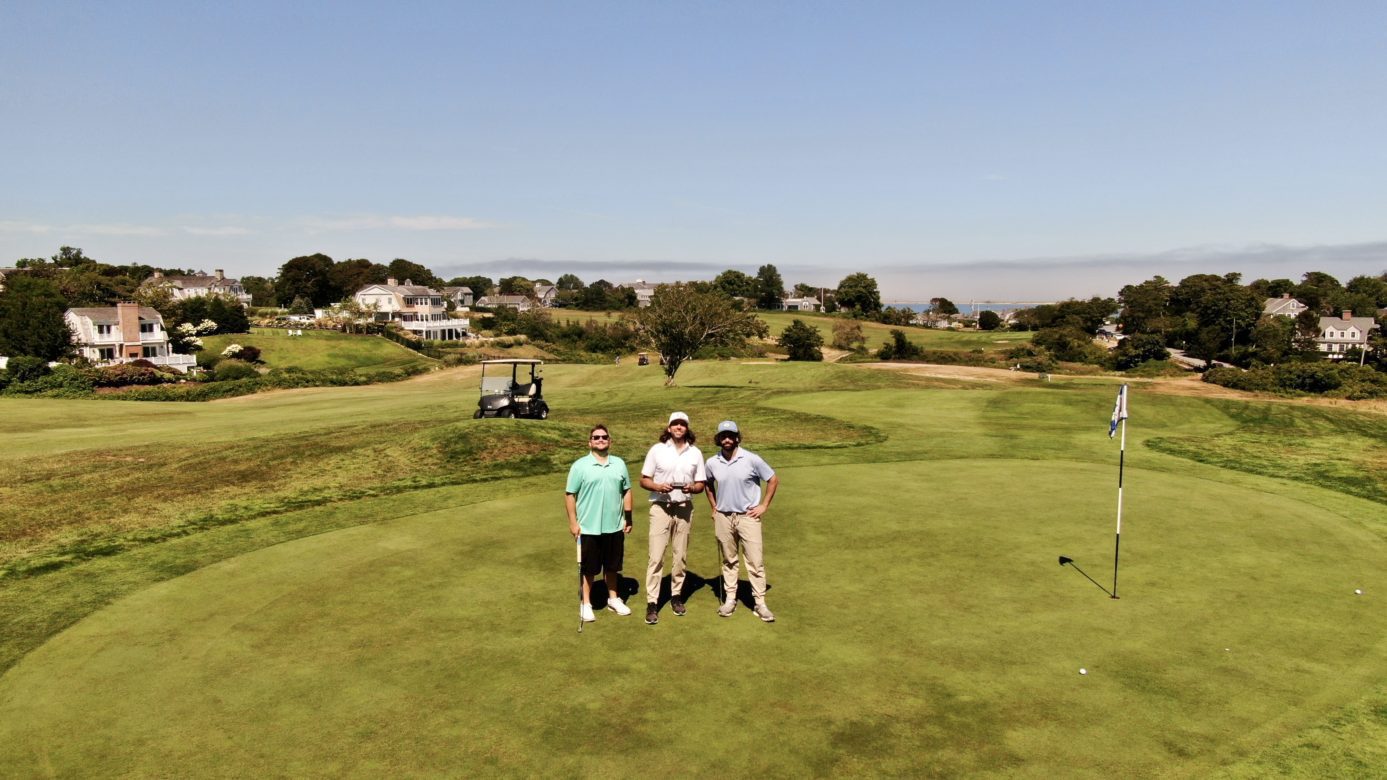 Plannning Your Roud at Seaside Links
Playing 9 holes at Seaside Links doesn't take long and is easy to fit into any day on the Cape. Walk-ups are welcome but I recommend booking a tee time online to avoid waiting on the practice green for too long. The course is very walkable due to it's length but it is a little hilly and carts are available. I recommend packing any water and snacks in your bag because options are very limited in the check-in cottage. And if you are looking for another fun 9-hole course on the Cape head up to Truro to play Highland Links. It offers more traditional links and amazing water views, but Seaside Links will always be my favorite to play a quick 9 on the Cape.
The 19th Hole at Chatham Bars Inn
The clubhouse at Seaside Links is a small cottage with enough room to check-in for your round and grab some local gear which means it doesn't offer much for food or drinks after your round. Luckily, it sits next door to one of the best places in town to enjoy a beer with a view and maybe even a lobster roll (that costs more than your round). Walk across the street to Chatham Bars Inn after your round and take in the views. This is a Cape tradition I have had for decades and I look forward to playing Chatham Seaside Links every year.