Iceland has been on my must-visit list for some time now. When WOW Air started offering $99 1-way flights to Iceland I really started to take notice. WOW flies from Boston and Washington, D.C. in the U.S. and to selected cities in Europe. This isn't the most convenient airline but the fares are almost impossible to beat.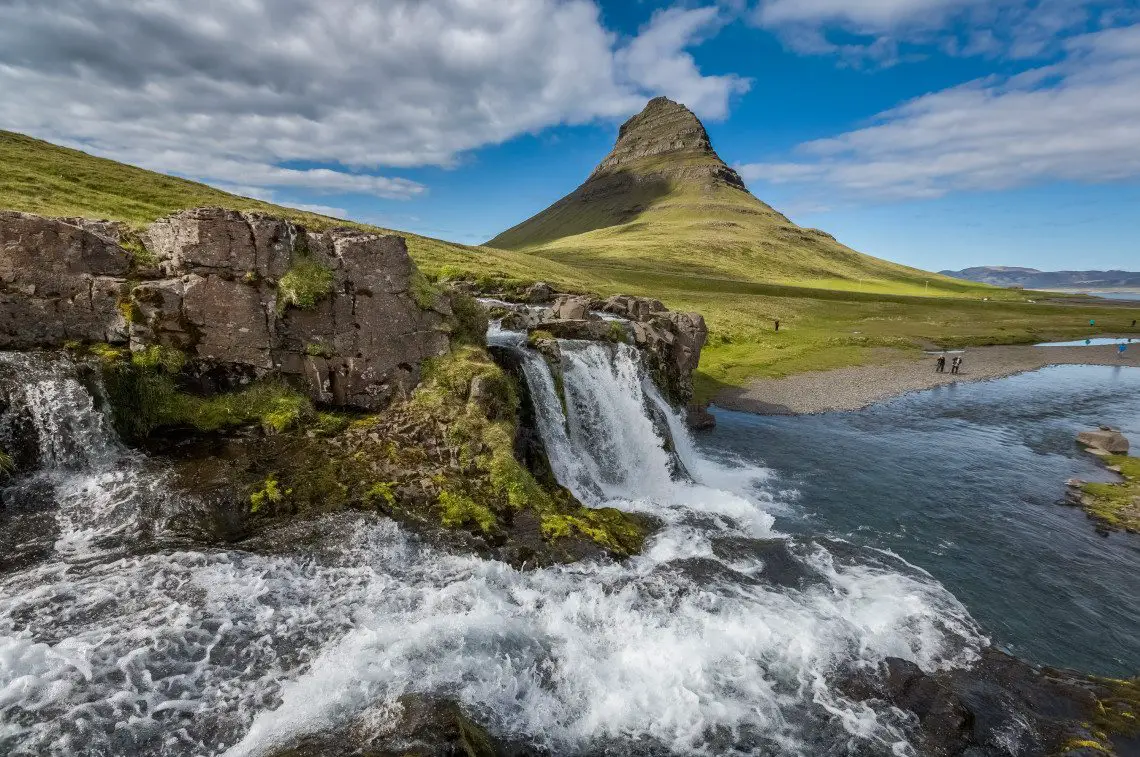 While flights are not quite $99 1-way at the moment I did manage to find flights as low as $127 from Boston to Iceland over the next couple of months. Even if you aren't that flexible there are still some incredible fares to be had. But great deals on flights aren't the only reason to plan a trip to Iceland soon.
Iceland is incredible. When I read the Secrets of the Ring Road: Iceland's Epic Road Trip on the Expert Vagabond I was hooked. Matt is known for some amazing adventures on his site and this is no exception.
Driving Iceland's Ring Road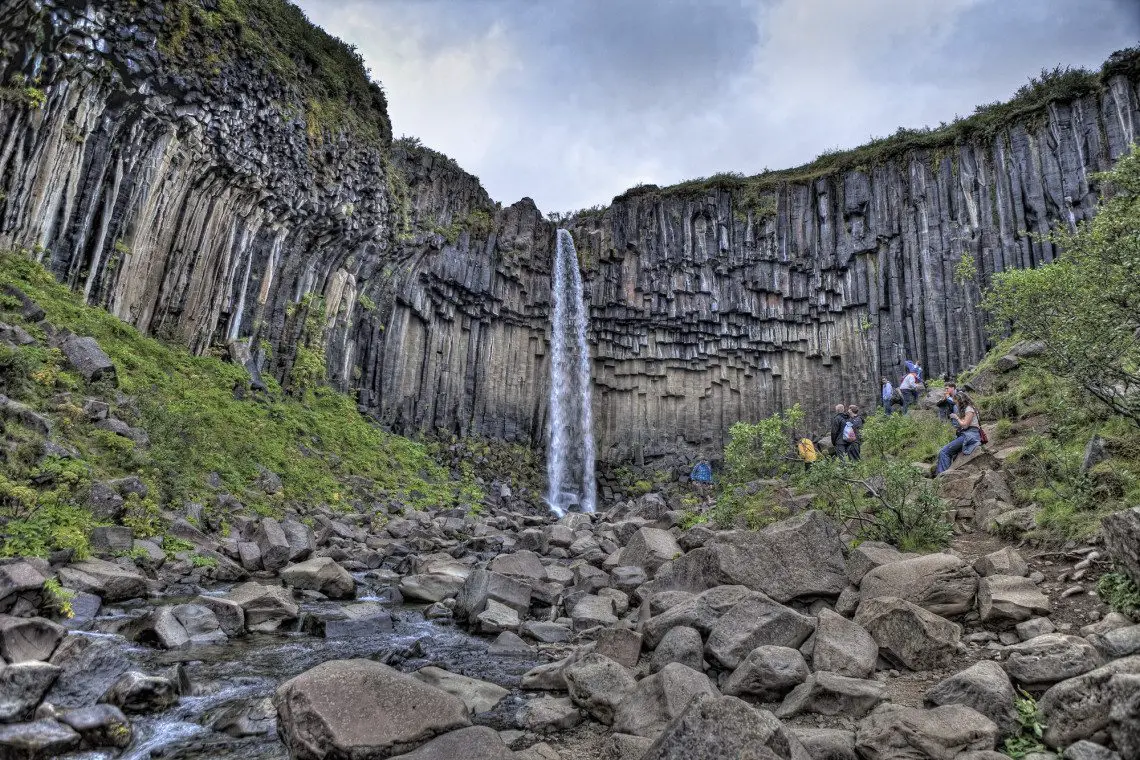 This road trip looks amazing and it seems simple enough following an Iceland self drive tour. Self drive tours allow you to explore Iceland at your own pace and stop for to take in the scenery whenever you please. Included in these tours is accommodation, car rental, and a suggested itinerary. A self drive tour will be a the top of my list when I visit Iceland.
Seeing the Northern Lights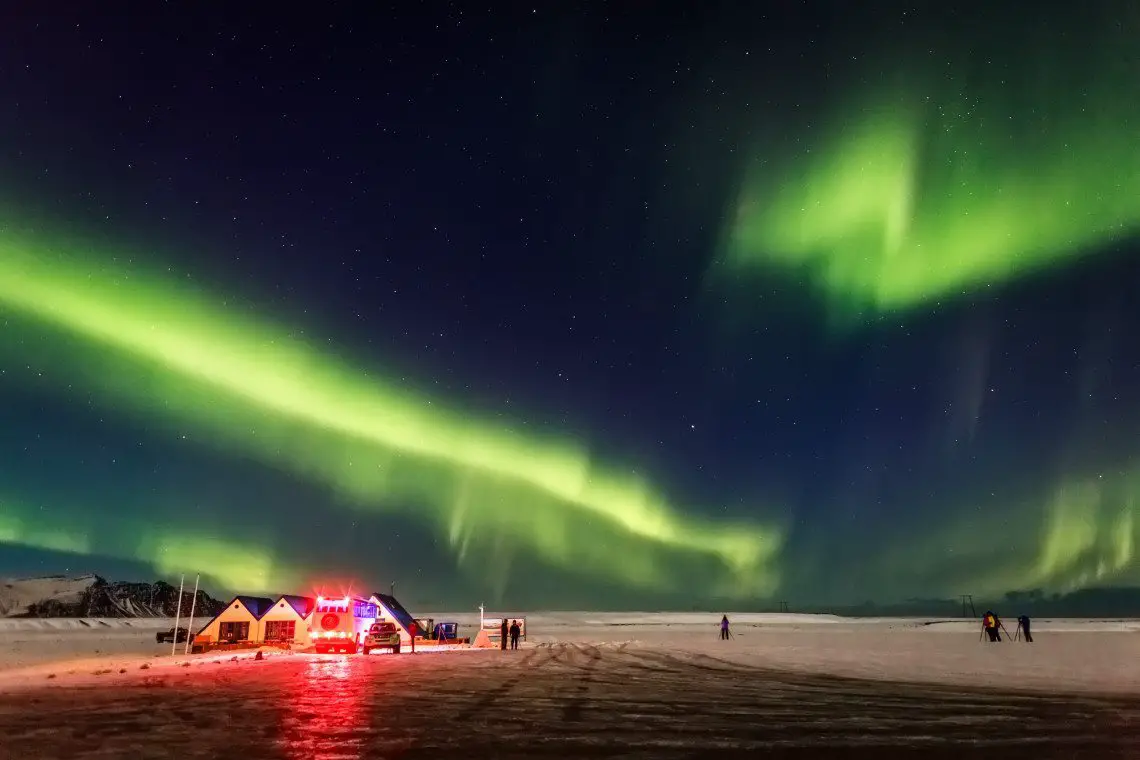 The Northern lights have been on my must-see list for a long time and yet I have never had the chance to see them with my own eyes. There are many places to enjoy the Northern lights around the world but Iceland looks like one of the best places to enjoy them. Just looking at the image above seeing the Northern Lights makes them a can't miss in Iceland.
Exploring the Caves of Iceland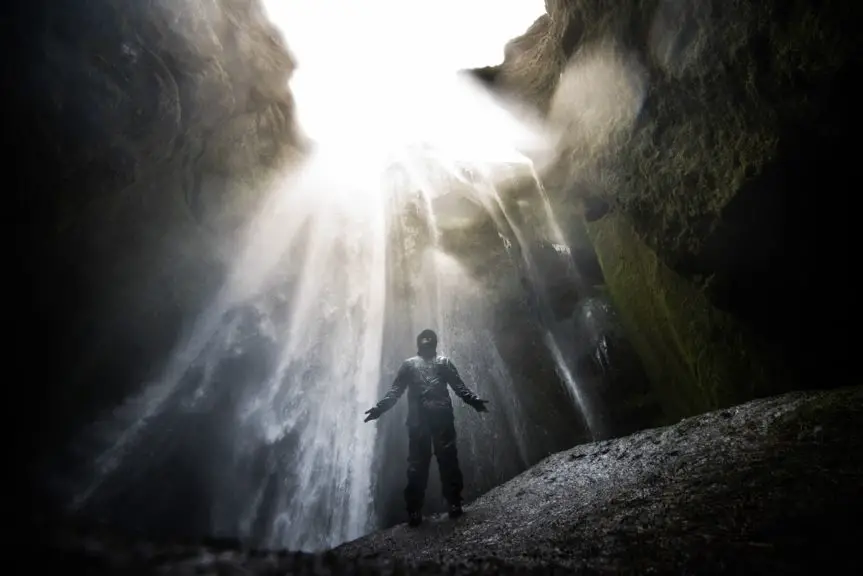 Iceland if full of incredible glaciers and ice caves to explore. One of the best ways to see all of the best attractions is by exploring the Golden Circle. Waterfalls, volcanoes, lava fields, black sand beaches and ice caves look incredible. From hiking glaciers to the going deep inside ice caves there are adventures to be found all around the country.
Iceland is a Photographer's Dream
Iceland is home to some amazing natural wonders making it a dream for photographers who love shooting nature. There are the northern lights, Iceland ice cave tours, glaciers, waterfalls, volcanoes and the list goes on and on. With so much untouched natural beauty any photographer (amateur or pro) will find themselves at home in Iceland.
The Abandoned DC Plane on Sólheimasandur
This might not seem like your everyday tourist attraction but that is exactly why I want to see it for myself. Luckily, the crew and passengers of the United States Navy Douglas Super DC-3 airplane all survived but the wreckage is still there from the 1973 crash. The wreckage is in the middle of a black sand beach making for a surreal and eerie landscape. You will need a 4×4 to reach to the wreckage but this is a mini-adventure I don't want to miss when I visit Iceland.