One of the highlights of last year was traveling to Cuba. Stepping foot in a country that is off limits to Americans was a new feeling for me. There are legal means to travel to Cuba but I would not have qualified so I had to go illegally. The fact that I wasn't supposed to be there made it that much more interesting and I had a great time exploring Old Havana. I stayed with a Cuban family in their home in what is called a casa particular. Cuba is a beautiful country and I already want to go back. I recommend it to anyone looking for a unique travel experience before its doors are completely opened to American tourism. Here are some of my favorite photos from the trip.
You can read about my experience in Havana on the Huffington Post.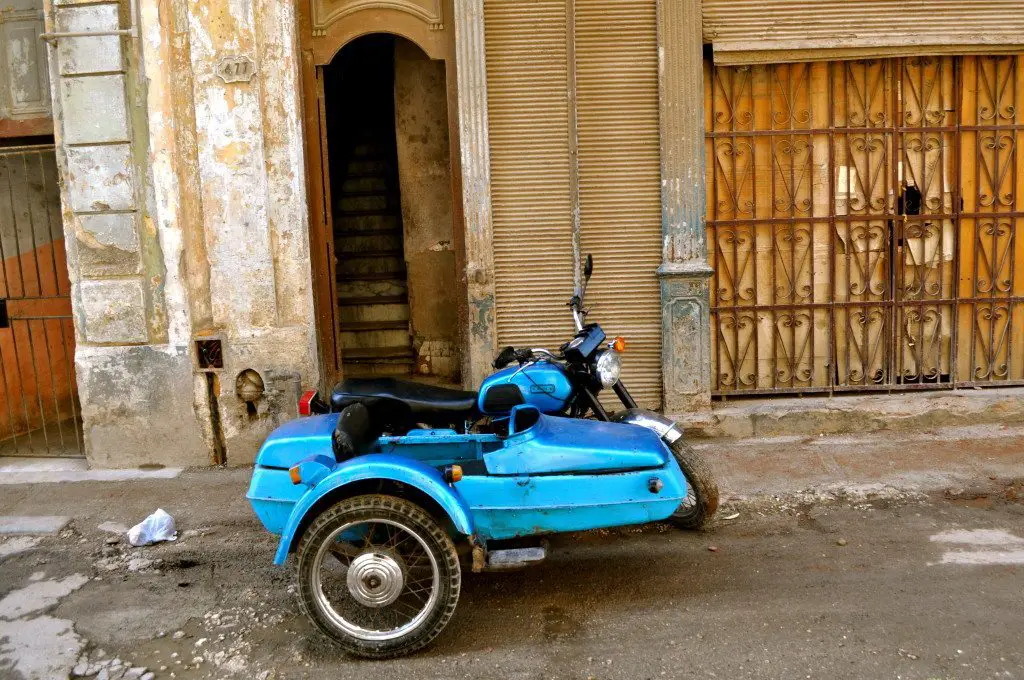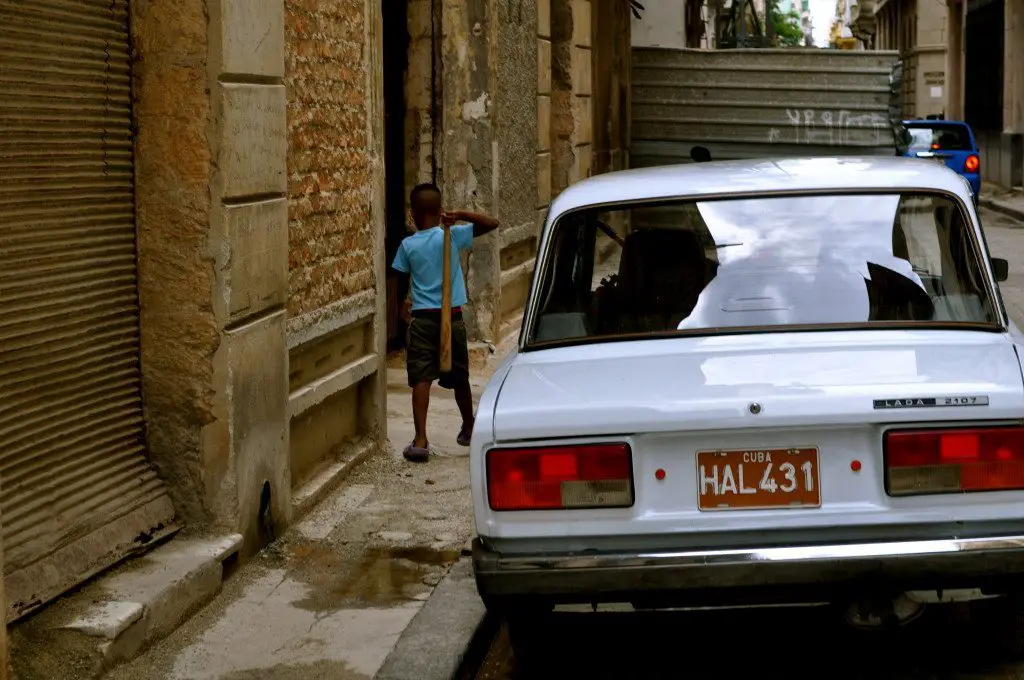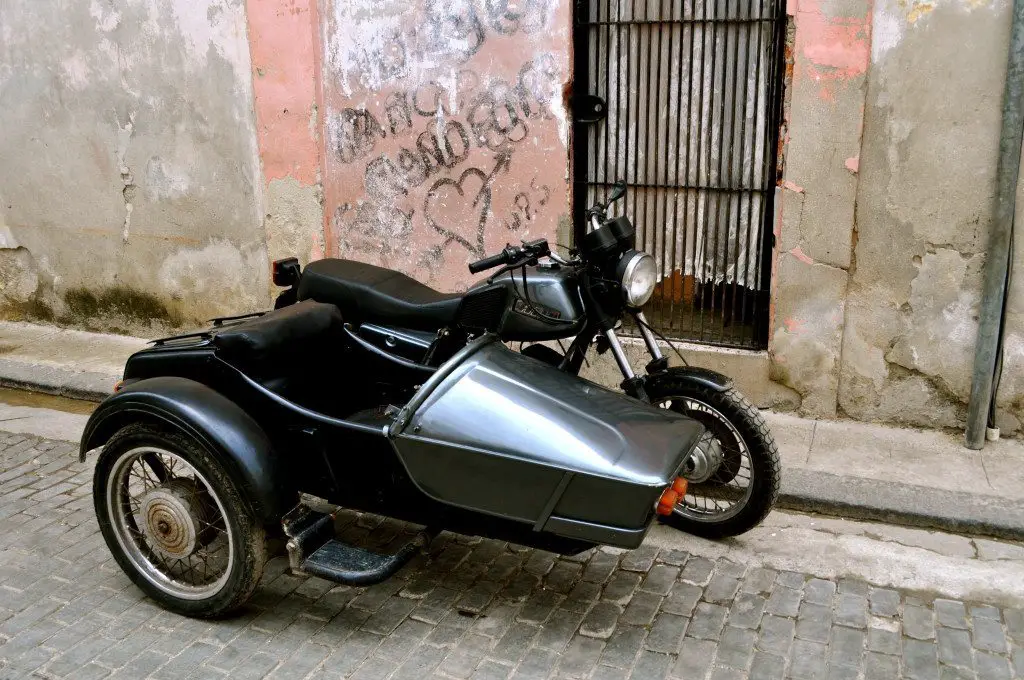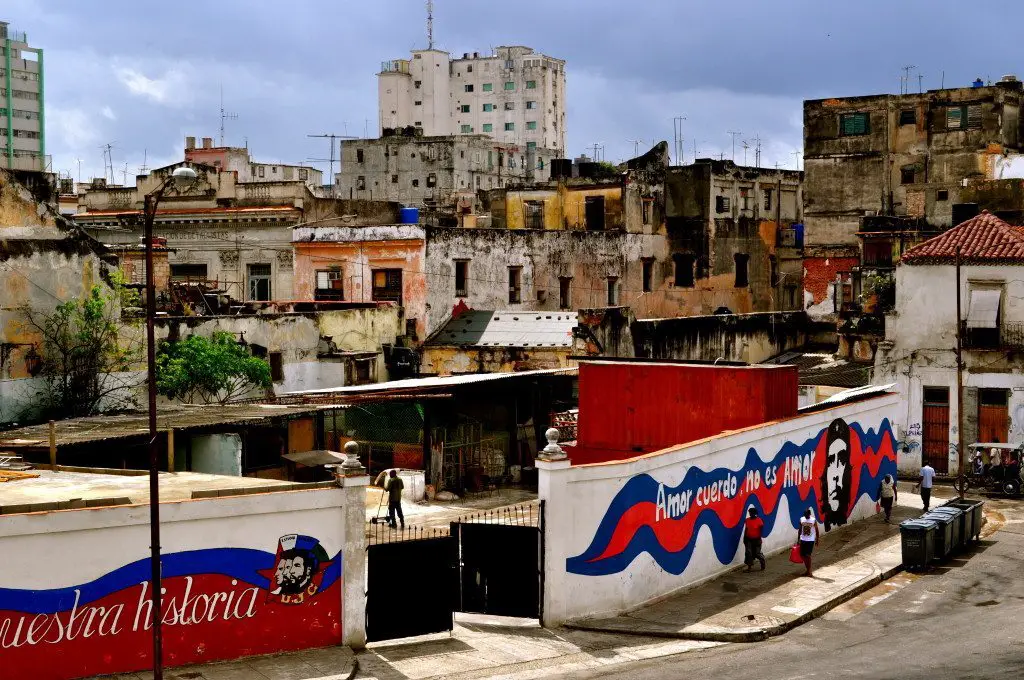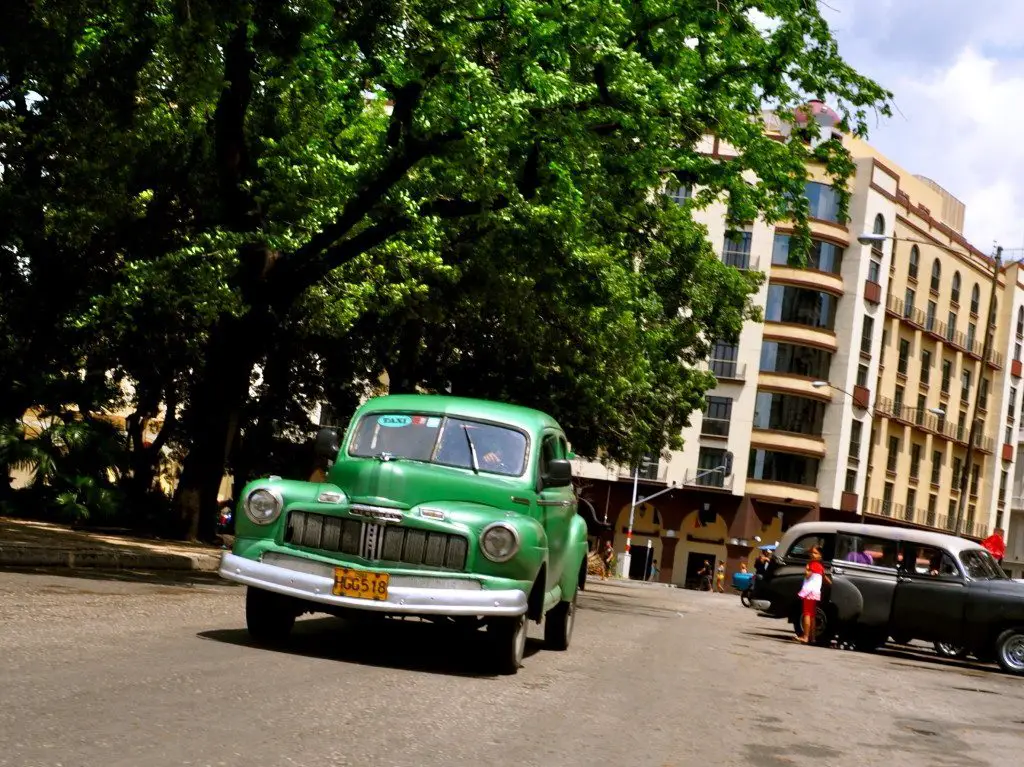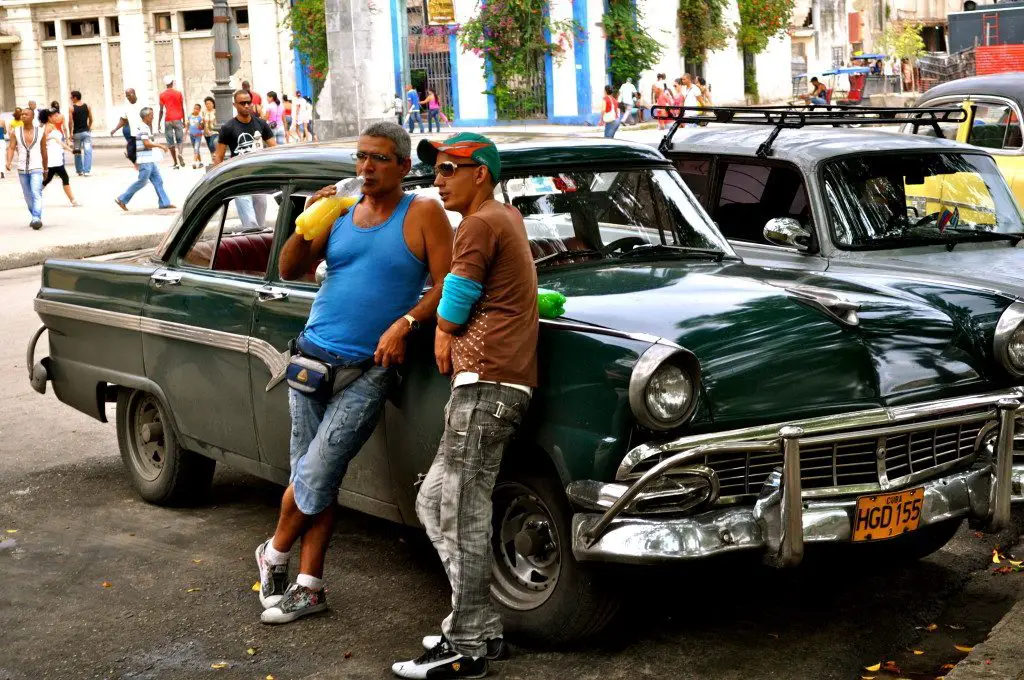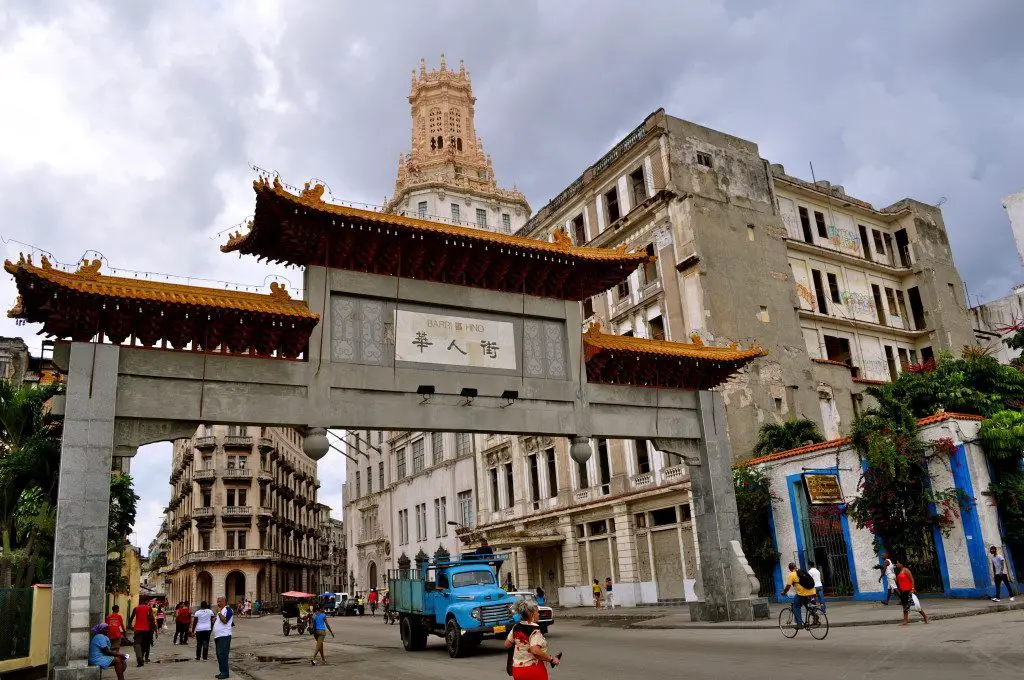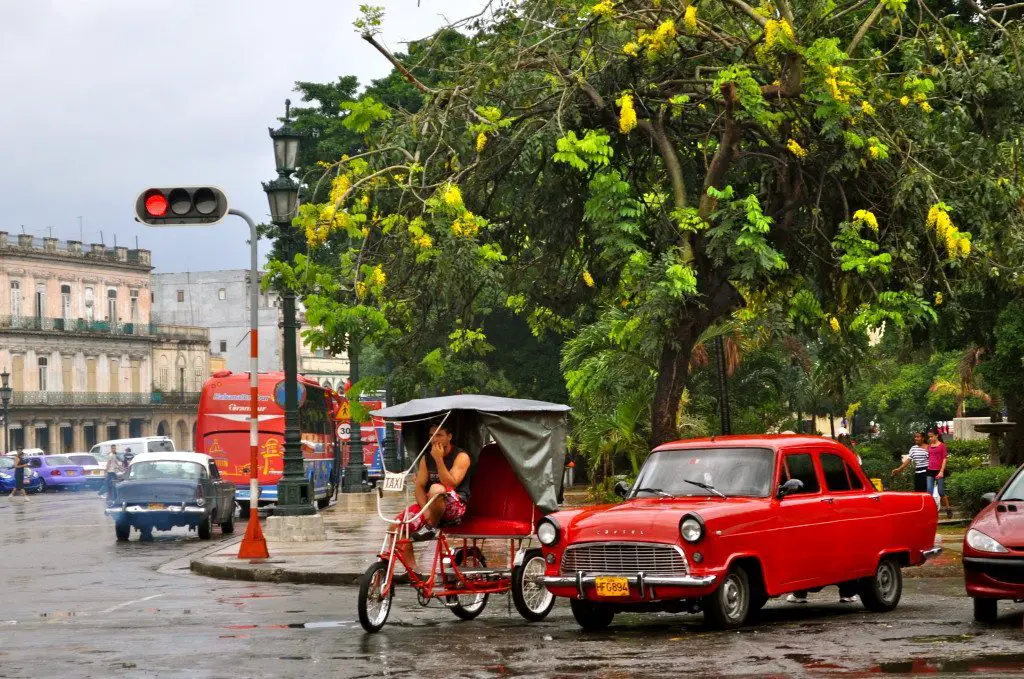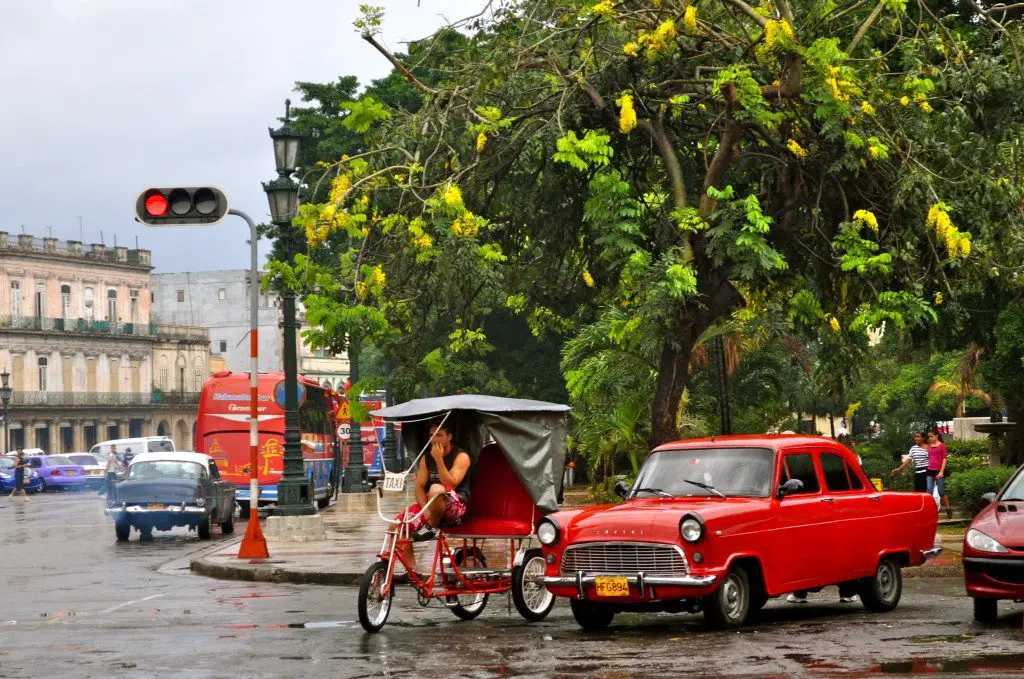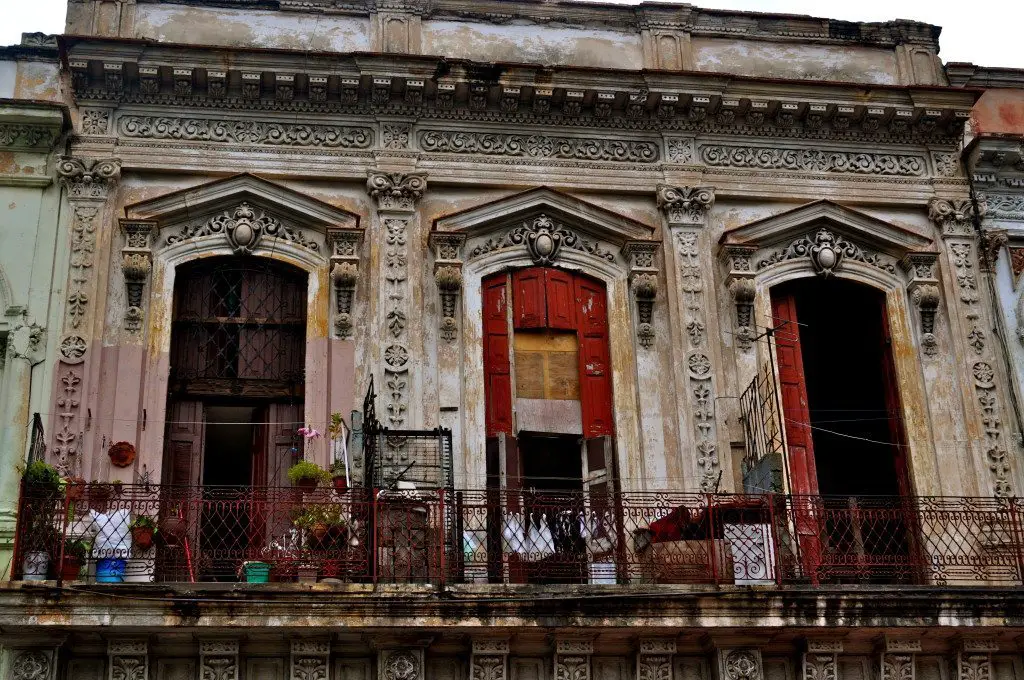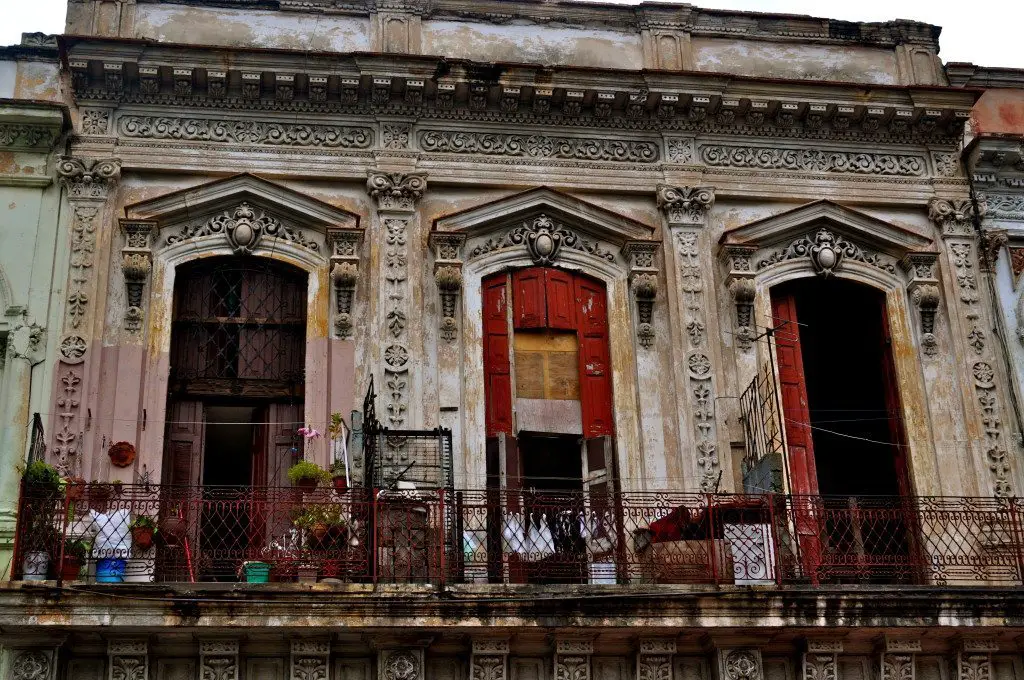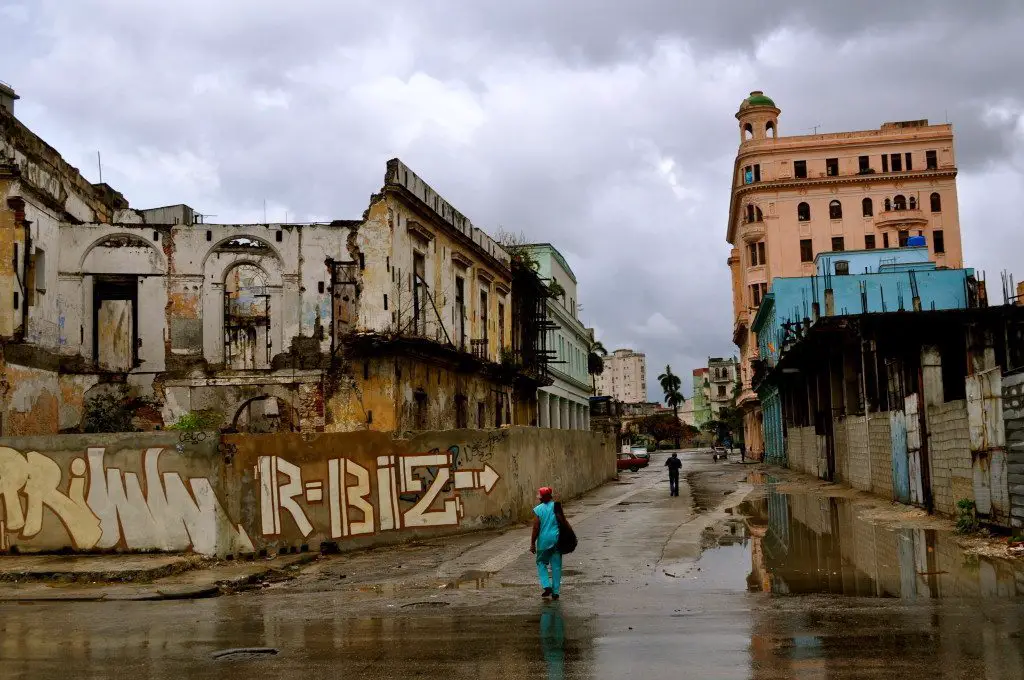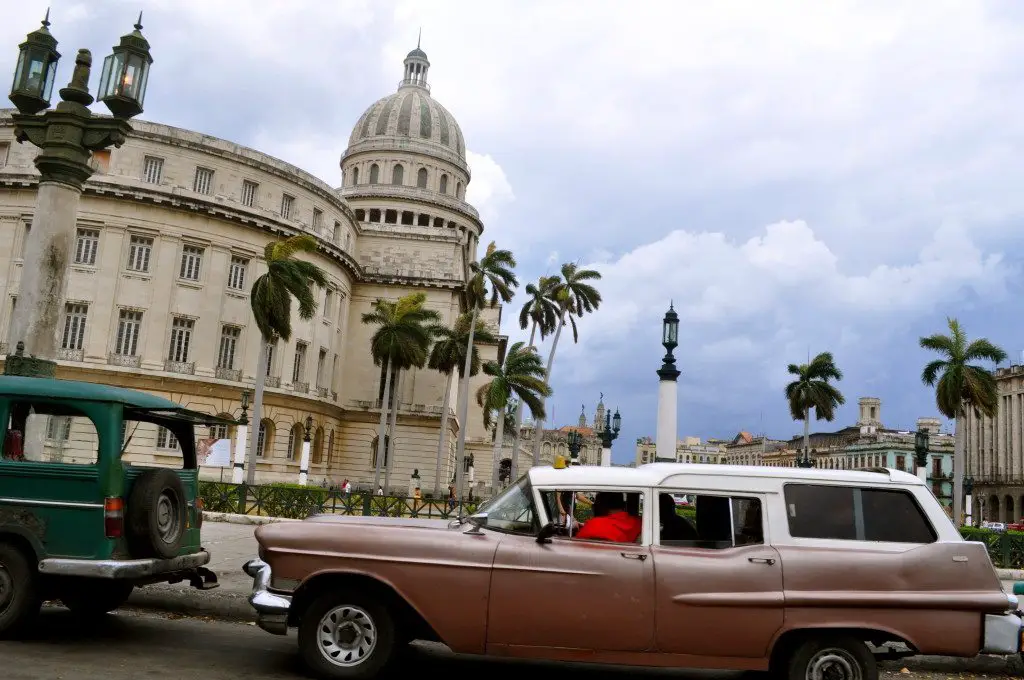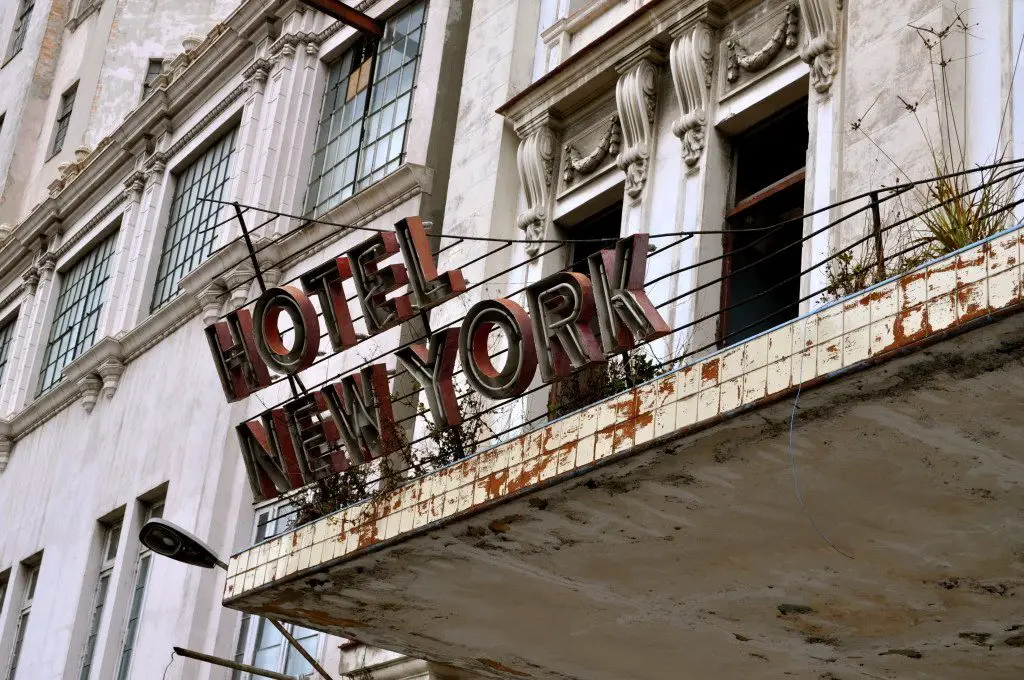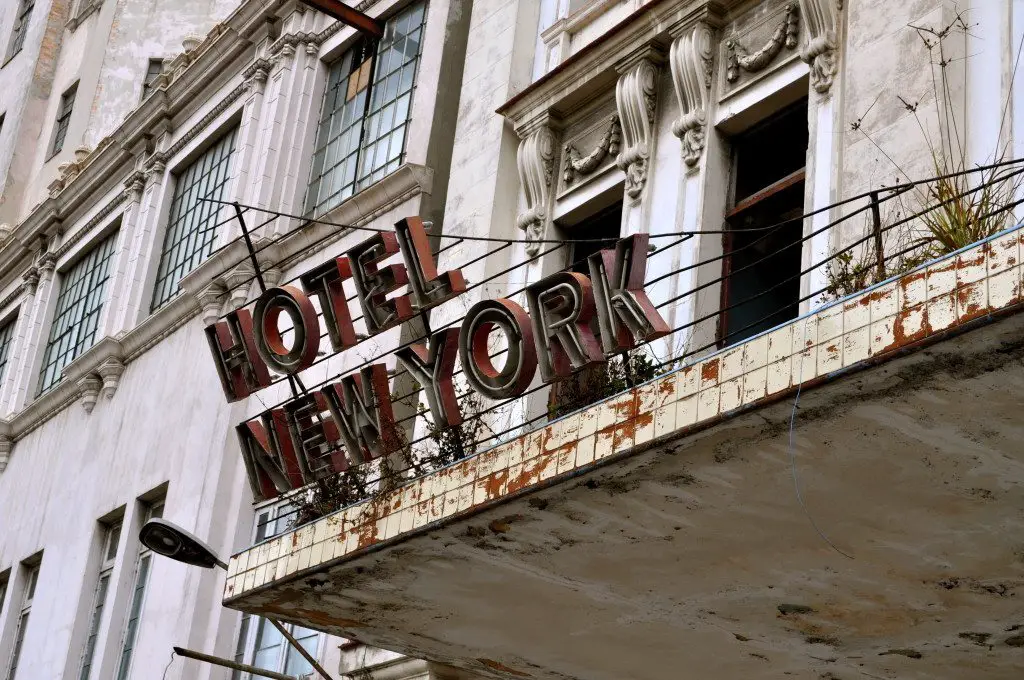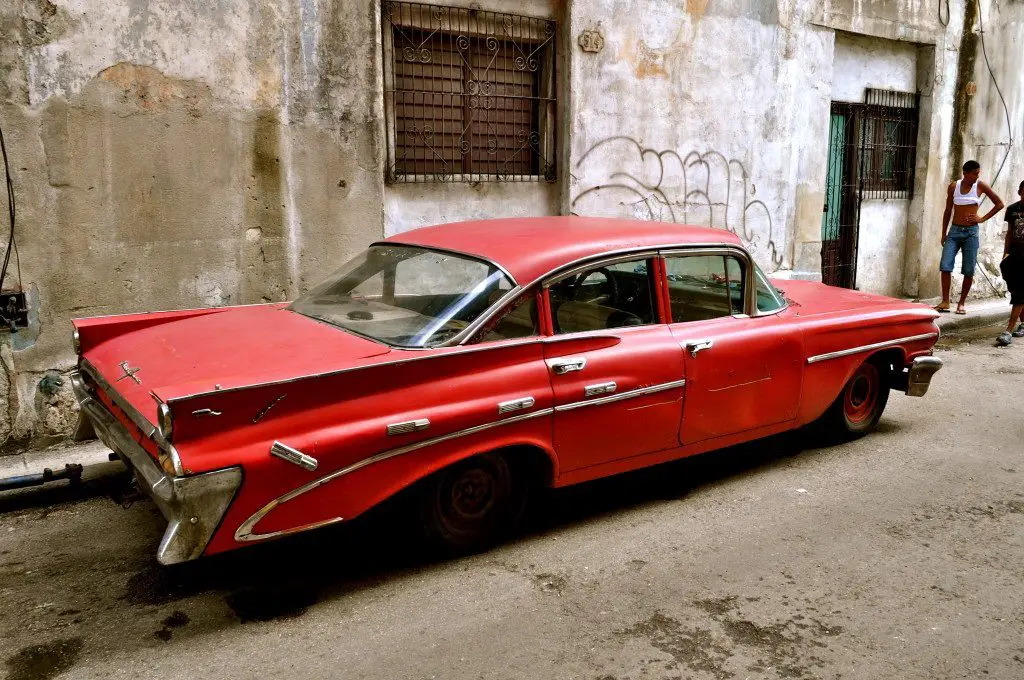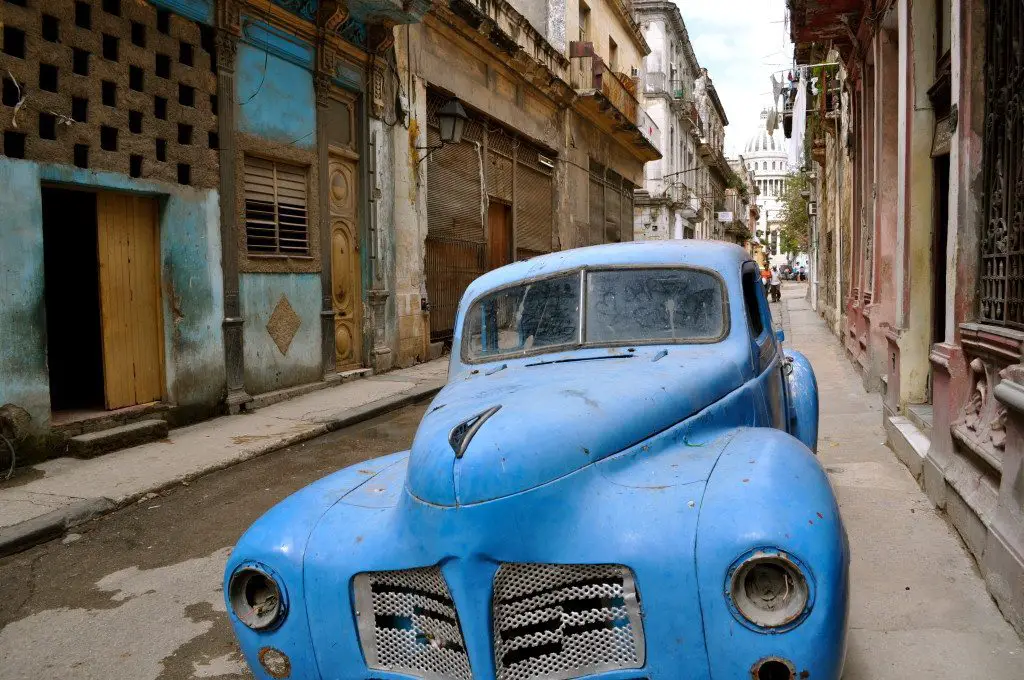 [color-box]
Travel Resources
[/color-box]
Exclusive Travel Hacking Tips Delivered to Your Inbox Weekly!