Everyone is always looking for a local experience when they travel and for good reason. Locals offer insight and knowledge into a new city that would often go unnoticed and overlooked.
Meet: Withlocals
Withlocals is the peer-to-peer marketplace where local people offer experiences and their skills to travelers.
The concept is that when you offer an experience for travelers to dine, take a tour, join an activity with a local it connects people and immerses them in the culture. I couldn't agree more. I have dined with locals all over the world and when they welcome a stranger into their home it is an amazing experience. By the end of the night I have made a friend for life and someone I would welcome into my apartment in Brooklyn. These are the types of experiences I am always looking for and Withlocals makes the connection easy.
One of my favorite countries in the world is Thailand. I love the food, the people, and of course the beaches. However, Thailand can sometimes feel like an overwhelming experience with less-than authentic dining in touristy towns. This is where Withlocals excels and meets the needs of travelers like me. I can simply register, find a local experience, and book it.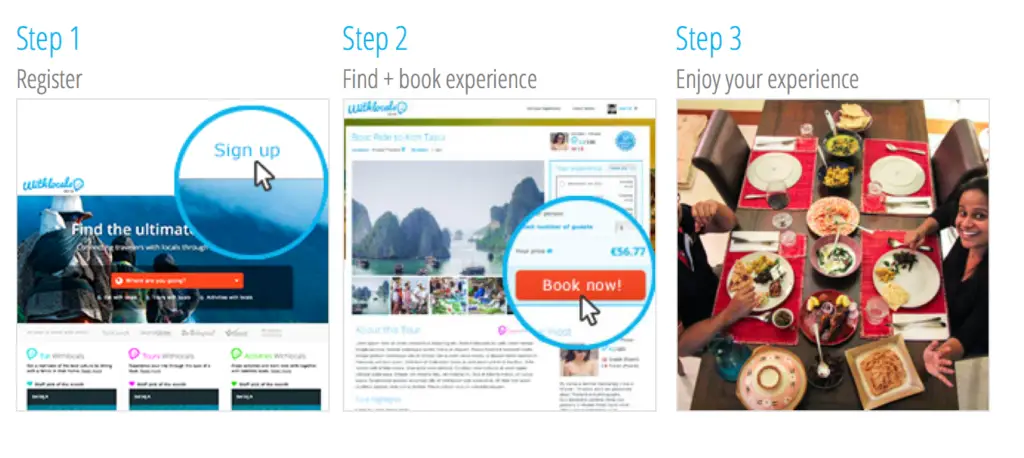 I wanted to find a local dining experience in Thailand and many great hosts to choose from. There are plenty of photos of the food and the hosts to help make your decision.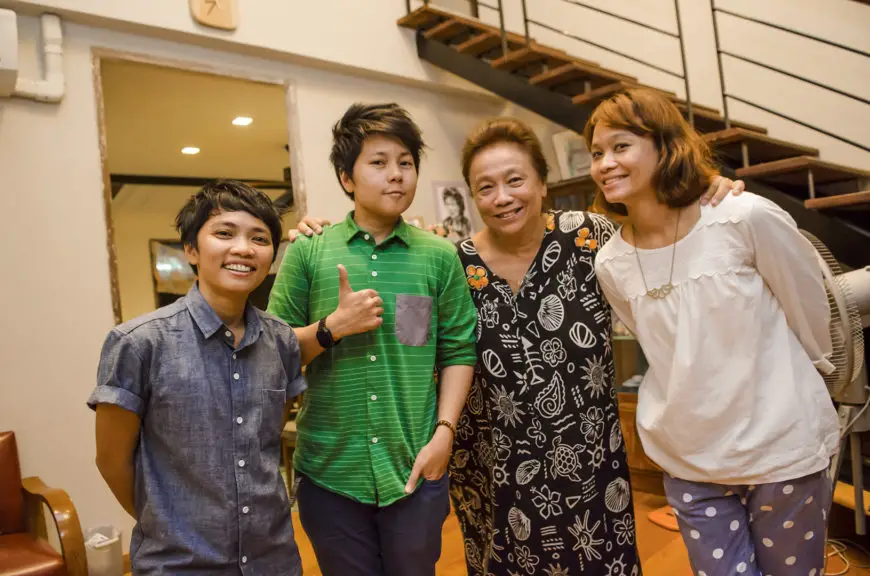 Find the local host you prefer, read the reviews and book it. That's all you need to do. Prices vary by host but they are all very reasonable.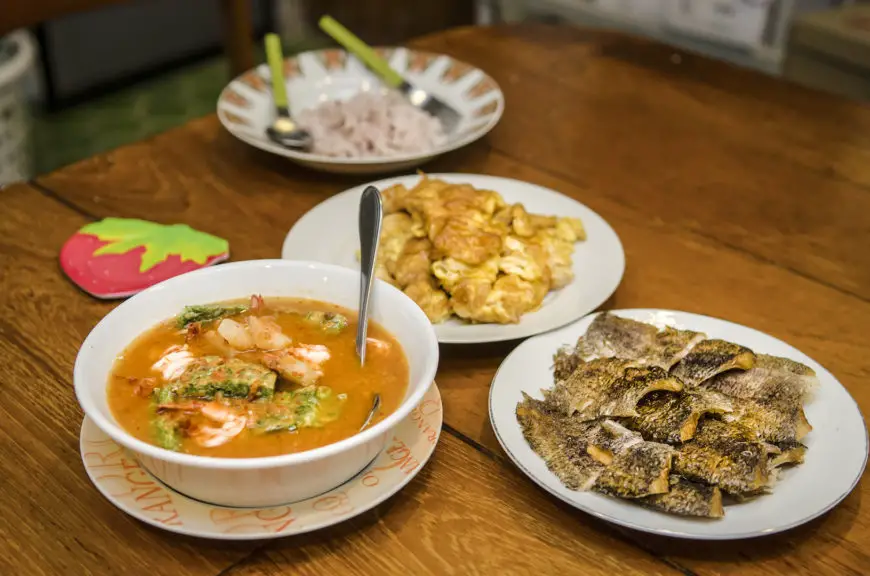 When you are planning your next trip and looking for an authentic local experience check out Withlocals to see what they have to offer. You might just find that authentic local experience you are looking for.
---
Learn How to Book Your Next Flight for Free
Top Travel Resources I Use for Every Trip