Roughly 12 years ago I had the chance to visit Morocco but decided not to go. I was in Southern Spain and I could almost see it from the beach. I decided to wait so I could dedicate more time to seeing some of the sites but I have been wanting to travel to Morocco ever since that trip to Spain many years ago.
Now that Dohop is sending one lucky person to Morocco to represent them I couldn't pass up the chance to enter myself. Nomadic Matt recently took a trip there with Intrepid and had so many great things to say about the country. Reading his post only made me want to visit more.
Dohop is giving away a 5 day trip to Morocco to represent them at the World Travel Awards' final Gala which is being held in El-Jadida, a beautiful beach town in Morocco.
Dohop is nominated as "The World's Leading Flight Comparison Website" and they won it last year. They beat some serious competition to win this award and for good reason.
Check out Dohop before you book your next flight. It has become one of my favorite new sites to use when searching for cheap airfare.
How to Enter
This is the easy part.
Just post a selfie to Instagram where you explain how much you want to go to Morocco to accept the award on Dohop's behalf. Then tag Dohop on Instagram (@dohoptravel or #DohopAward15).
Creativity is encouraged by Dohop.
The deadline is October 30th.
They'll pick their favorite, and that person gets to go to Morocco for five days, on them.
Your only obligation is on 12th of December you attend the World Travel Awards' Grand Final Gala on their behalf. If they win you will get to accept the award.
More about El-Jadida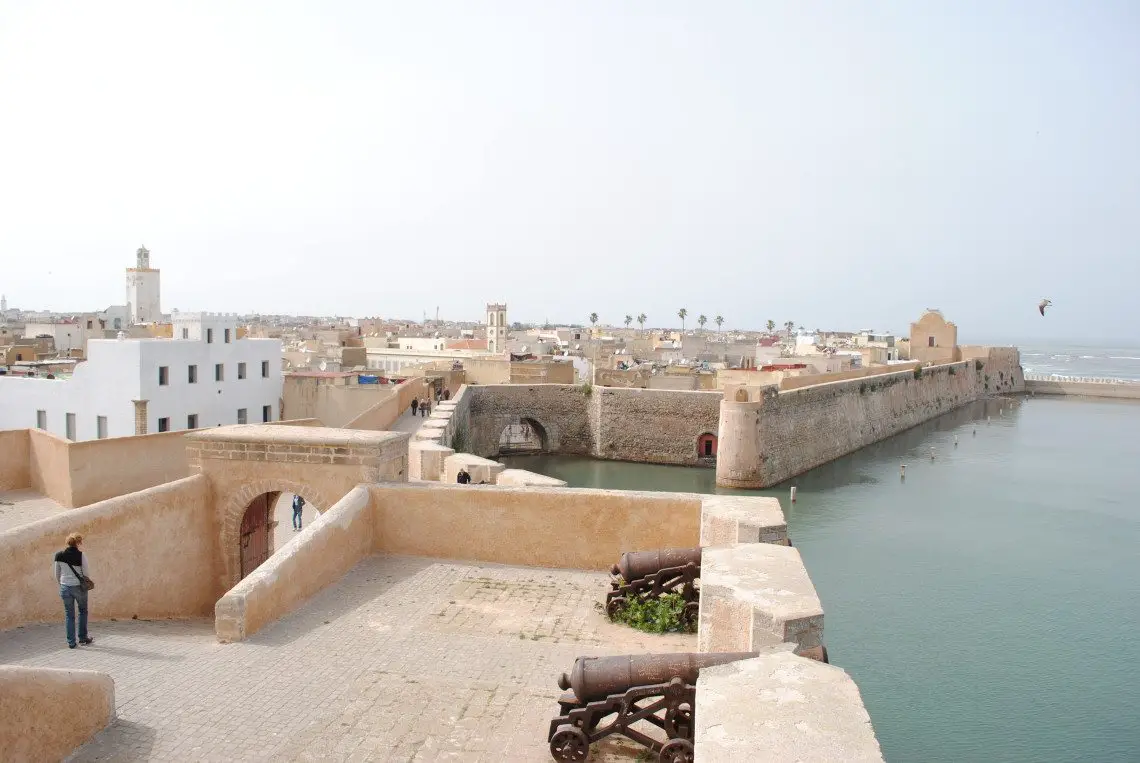 El-Jadida is a port city on the Atlantic coast of Morocco. It is home to the wonderful UNESCO World Heritage Site called The Portuguese Fortified City of Mazagan. It is located 90-km southwest of Casablanca. This Portuguese city was taken over by the Moroccans in 1769 and is a beautiful place to visit.
This little town looks amazing and I can only imagine how fun it would be to get lost in it.
Where You Will be Staying if You Win
The winner will be staying at the 5-star Hotel Pullman Mazagan Royal Golf & Spa in El-Jadida. Just look at these views. I think this is good enough reason to enter and visit Morocco.
They also have an 18-hole golf course so bring your clubs! As a passionate golfer I can't pass up the chance to enter this contest.
So head over to Instagram and post a selfie explaining why you want to visit Morocco to represent Dohop at the World Travel Awards' final Gala.
Remember to tag Dohop on Instagram using @dohoptravel or #DohopAward15
Good luck!
More info about this contest at Dohop.
photo via