Trying to fit more than 1 weeks worth of clothes into your carry-on or back pack can be a challenge. There are often times when I need 2+ weeks of clothes and I know I won't have an opportunity to wash them during that time period. This means packing space is critical and maximizing what I can carry is very important.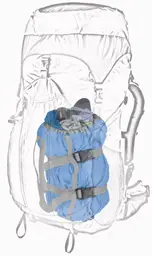 The Hoboroll helps you make the most of limited space.
The Hoboroll is the first luggage organizer that provides compression of items as well as multiple storage compartments. The Hoboroll is made of tough, lightweight nylon to maximize durability without adding weight.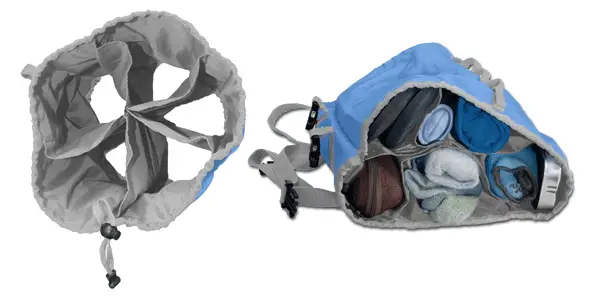 The Hoboroll compresses your clothes and belongings and reduces their volume by up to 50%. This is a significant increase when you are packing a small suitcase. It is also great that is has multiple storage compartments. This allows for better organization of your items in your luggage.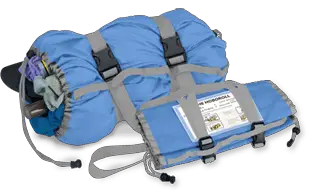 I also like the versatility of it because it can also be worn as as a shoulder bag as you can see in the picture below. I would mostly use this inside my bag to create more storage but it is nice to have the option if needed.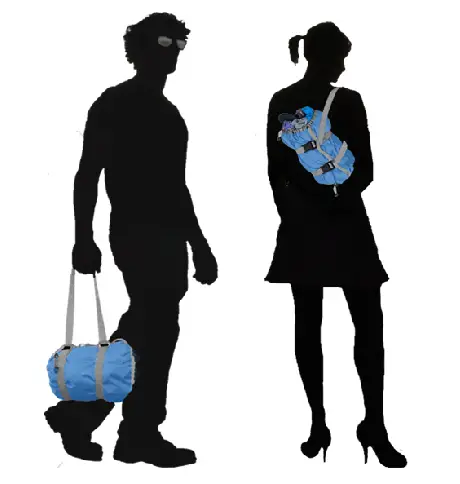 You can buy it from Gobi Gear for $28.