I love renting houses and apartments around the world and Airbnb is one my favorite sites to book them on. When I discovered the useful neighborhood guides they offered the site became even better.
Airbnb Neighborhood Guides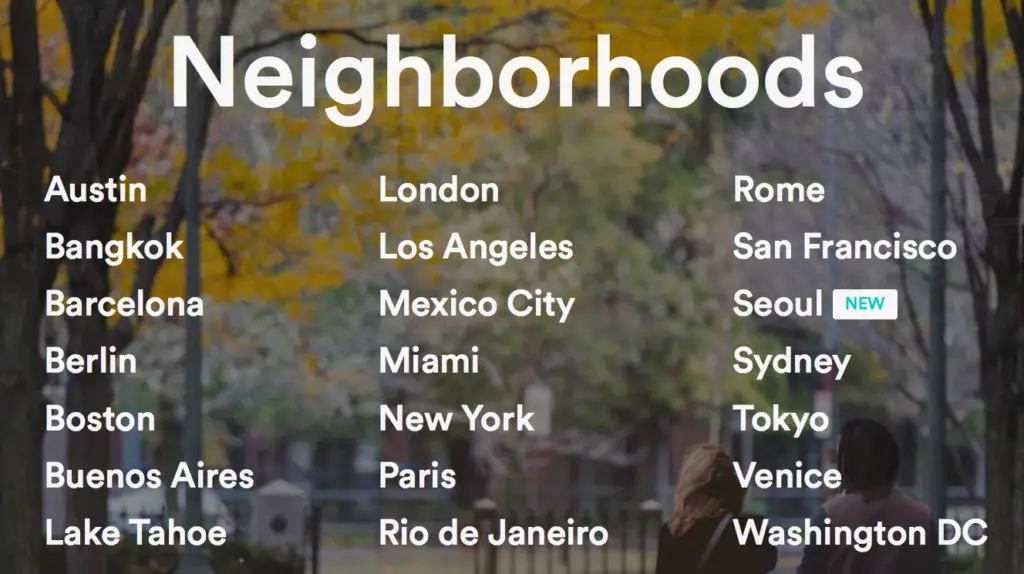 Let's take Boston as an example city. Boston has 28 neighbors to choose a rental from and 3 featured neighborhoods seen below.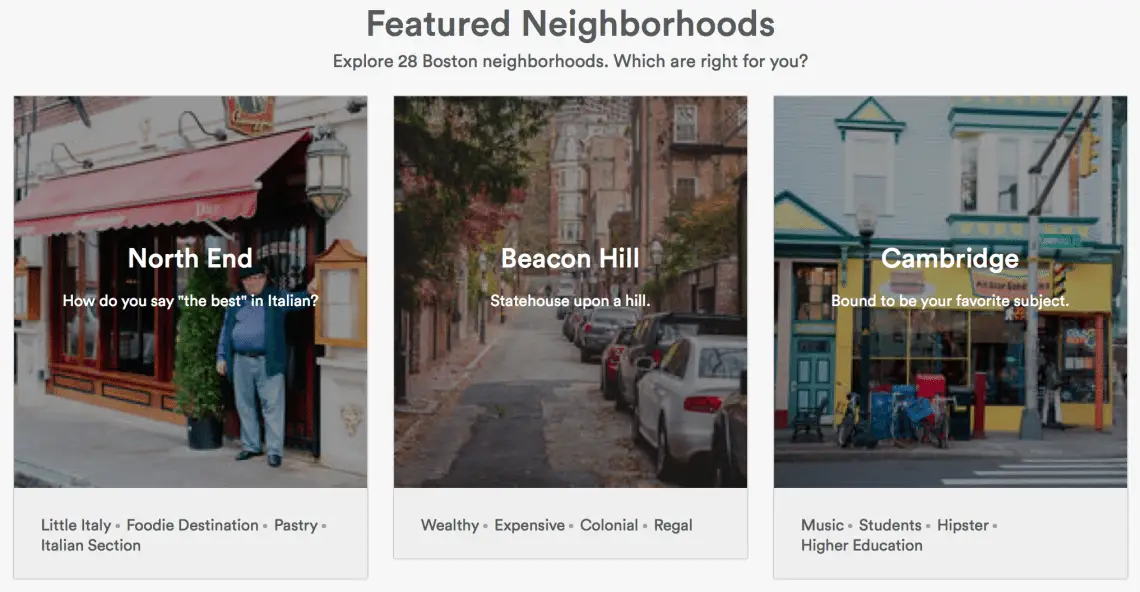 Clicking on a neighborhood brings up really useful information about the area. It makes your apartment rental decision much easier by displaying a map, transit times, and even will let you know how hard it is to park your rental car.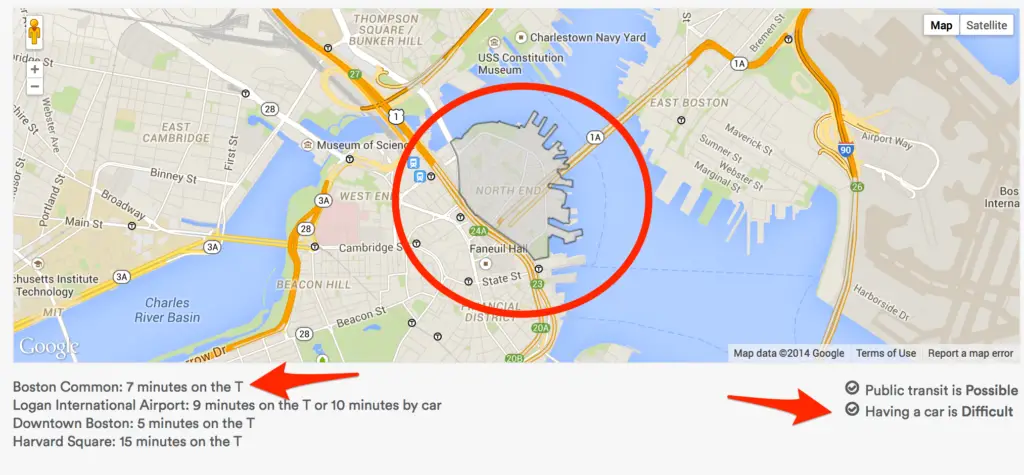 Airbnb Neighborhood Guide Details
My favorite feature is scrolling through the photos and descriptions of the neighborhoods. The North End guide has dozens of photos to help you make your rental choice. This is really useful in cities you aren't familiar with and makes planning a lot easier.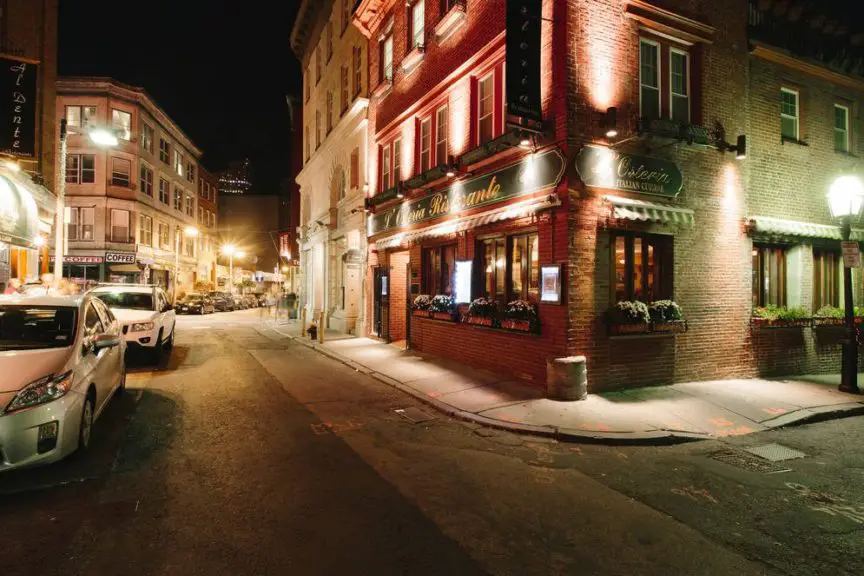 via airbnb
Airbnb Resources
Airbnb is one of my favorite rental sites because it is a safe and reliable place to rent. I do enjoy being able to negotiate on sites like VRBO.com but knowing I am renting with confidence often has me leaning towards Airbnb. Hopefully these guides will continue to grow and become even more useful for future rentals around the world.
So next time you are renting with Airbnb check out their neighborhood guides and get to know the city before you rent!
Want to save $25 off your next rental?
If you already have an Airbnb account you can create a brand new account with this link and use the $25 credit again.