Traveling today is getting more and more complicated with canceled flights, gate changes, upgrades, and finding affordable places to eat and stay. That is why the right travel apps can be beneficial to making a flight connection or finding place to eat in a new city. You do not need to overdo the travel apps on your smart phone. Download only what you need.
Flights
Kayak Mobile is great for searching for flights and tracking flights. It's just as simple as the the regular site and one of my favorite apps to search for fares on.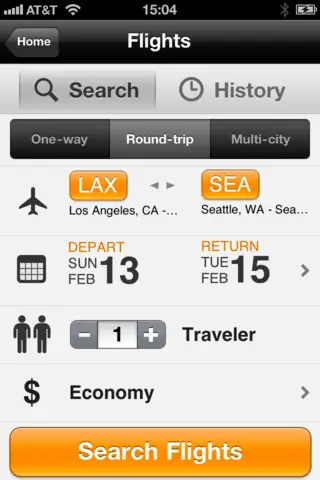 Download it: Android
Tracking Your Trip
Leave the paperwork at home and download TripIt. It will keep track of flight numbers, gate info and other information as well. It makes keeping track of long itineraries easy.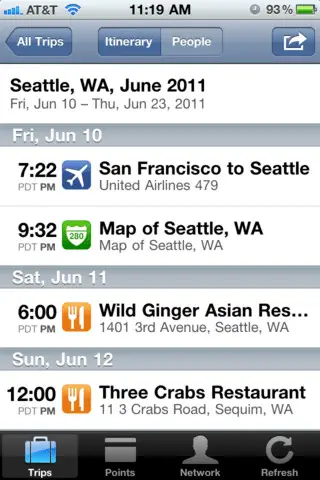 Download it: Android
Layovers
You only need one app here and make sure it's GateGuru. GateGuru contains info on 98 US airports and around 25 international airports as well.
Best Features:
Track flights in real-time
Real-time security line waiting times
Reviews on airport amenities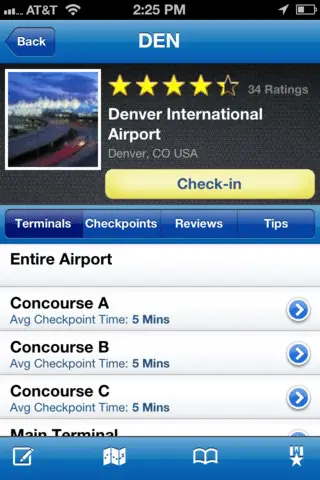 Booking a Room
Well I have two favorites here and it depends what you are looking for so here is my favorite hostel app and favorite hotel app.
Hostel Hero is the best there is for finding a cheap room on the fly. Read reviews, make bookings, and contact the hostel all with click.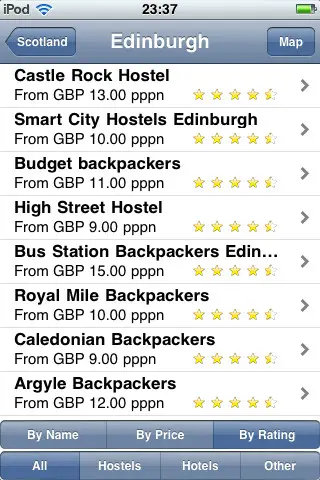 Hotels
There are a lot of hotel apps out there and I am sure you have tried at least one. Here is one of the best.
Hotel Tonight makes finding low prices easy on hotels. You can book as late as 2am after those cancelled flights or long delays at the airport. Its great for last minute bookings or just finding a deal.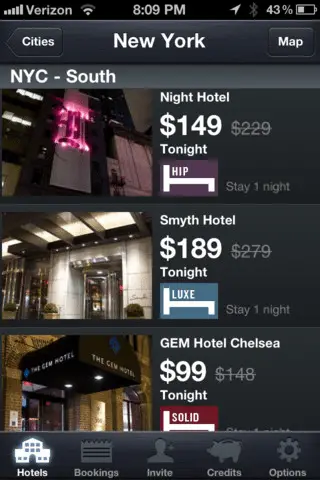 Dining
Urbanspoon makes finding a restaurant a game and isn't bad if you have no idea if you want and you find yourself in a new city. However, I prefer to use OpenTable.
OpenTable- You can find restaurants near your location and book an available reservation all from the app. It will also map the restaurant from your location which is great if you are in walking distance or renting a car. Browsing reviews will also add some confidence to your selection.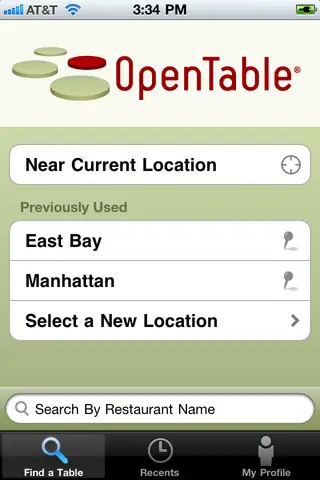 Language
There are a lot of options in the language translation app world. I stick to just two.
iTranslate
Over 50 languages
Dictionaries
Voices
Voice Recognition
Conversion Mode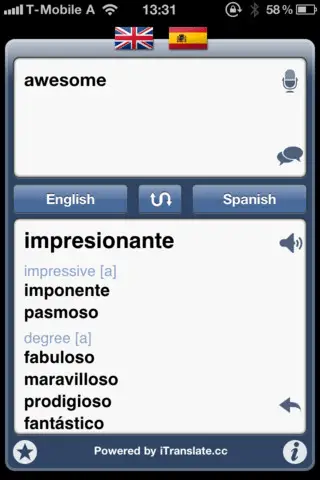 World Lens- World lens will translate in real time anything you are looking at through your phone's camera. It is pretty awesome to play around with. Even with mixed reviews I had great success using the spanish translation and a lot of fun using it. It basically will cover the foreign language with your native language live and no network connection is required.
– French to English
– English to French
– Spanish to English
– English to Spanish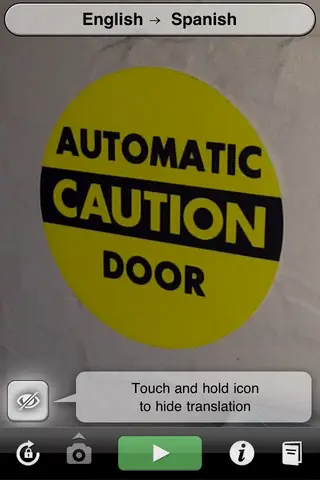 Live Translation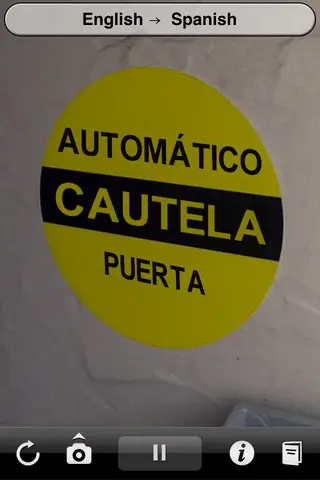 TripHackr Bonus Apps:
I recommend downloading the Delta app if it is one of the airlines you fly most. Most airlines have apps but not all are very useful. My favorite is still the Kayak paid mobile app. It is worth the money.