Sticking with my theme of summer road trips from the last couple of weeks here comes another useful took when planning your trip. OnTheWay allows you to map out your route and will show you stuff along the way.
Get started by entering two cities(you can add waypoints if you choose to) and map out your route. Next, hit "Alright, show me stuff!" OnTheWay will break your trip into legs. You can select any point to add to your trip as you go.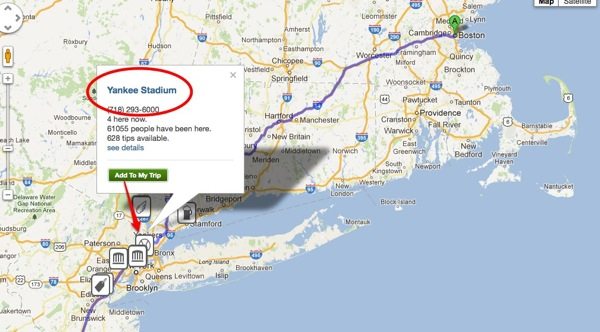 Add as many or as few stops as you want to your trip. When you finish all of the legs simply get the directions. From there you can print, share, and email your trip. Take a look at my trip example below.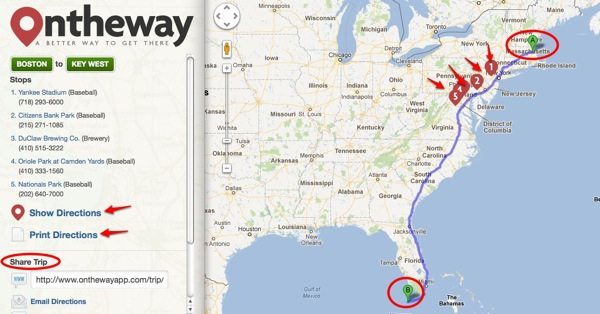 Check it out for yourself and plan your next summer road trip. And the good news is it will work for a lot of cities around the globe, not just the US.