On my recent trip to Nepal I flew Qatar Airways. This gave me the chance to book an extended layover in Doha for the night and I never pass on an opportunity to see a new city. I purposely have booked layovers in Dubai, Kuala Lumpur, and Kuwait City, which were all great decisions. Often when booking flights you are can book a longer flight at little or no extra cost. This is how to spend a layover in Doha, Qatar.
Also See: Ritz-Carlton, Doha Hotel Review
Arriving at the Airport
Hamad International Airport was built in 2014 and it is very efficient. I cleared customs and immigration  fast and moved straight to the passenger pickup area. If you checked a bag to your final destination there is no need to pick it up here. Depart the airport with your carry-on and your bag will meet you at your final destination.
Visa on Arrival Information
Visas can be obtained on arrival in Qatar for 33 approved countries. A visa on arrival in Qatar will cost you QAR 100 (about $27 USD). This visa can be paid directly to the immigration officer. They accept credit or debit cards. It is possible to apply online before arriving but this process was so fast it won't save you much time.
You can also pay in cash but the process is a lot faster using a card.
More info about approved countries and visas
Transportation Info
Once you exit immigration and customs the arrival hall will have information about buses and taxis. If you have less than a 10-hour layover in Doha you might want to consider pre-booking a tour or taxi from the airport.
I was staying at the Ritz-Carlton, Doha and they were kind enough to pick me up. Knowing that I was about to spend 19 days trekking to Everest Base Camp I figured I needed the extra comfort and couldn't resist.
Doha Airport to City Center
Taxis are metered and the starting fare from Hamad International Airport is QAR 25 ($7 USD) but expect to pay a little more to that depending on where your hotel is located. Be sure to hit the ATM before hopping in a taxi because only Qatari Riyals are accepted.
Buses are available as well and located outside the arrival terminal to the right. Bus fare can only be paid with a Karwa Smartcard. A disposable Karwa Smartcard from the bus driver and there are two options:
Karwa Smartcard 24 Limited
This card costs QAR 10 ($3 USD) and is valid for two trips (within Greater Doha) in a period of 24 hours from the first time you use it.
Karwa Smartcard 24 Unlimited
This card costs QAR 20 ($7 USD) and is valid for unlimited trips (across Qatar) in a period of 24 hours from the first time you use it.
Things to Do on Your Doha Layover
I had a full night in Doha which meant there was extra time to explore the city. If you only have an afternoon pick a few highlights and make the most of your layover in Qatar.
1. Visit Doha Fort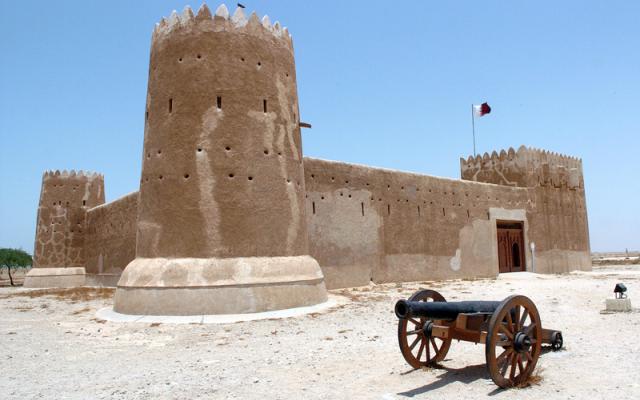 2. Visit Souq Waqif
Souq Waqif is a great place to shop, eat, and see the enjoy one of the most popular sites in Doha. More info on Souqs on Qatar Tourism.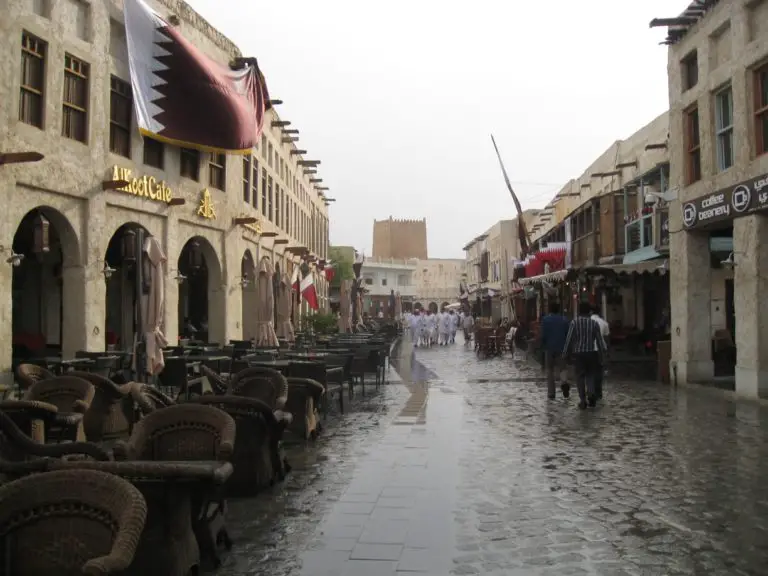 3. Visit the Museum of Islamic Arts
4. Cruise the Corniche in a Dhow
Day or night a cruise on the Corniche in a Dhow is a great way to experience a layover in Doha.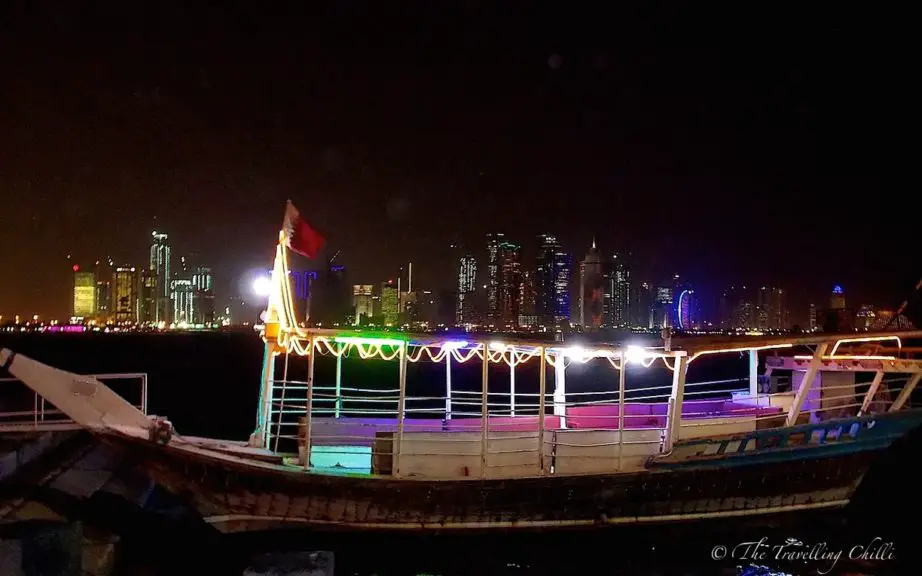 5. Visit the Al Maha Sanctuary
The Arabian Oryx is endangered and the symbol of Qatar. A visit to the sanctuary offers a chance to see them in the wild.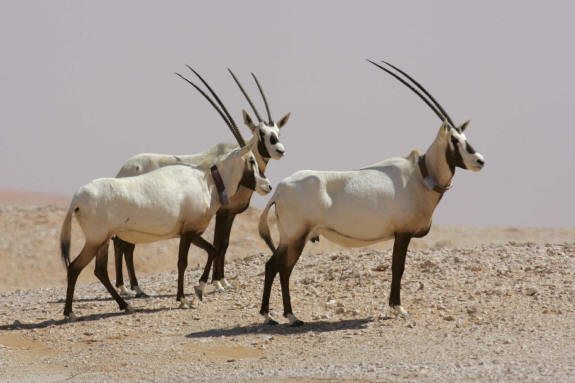 6. Enjoy Doha Nightlife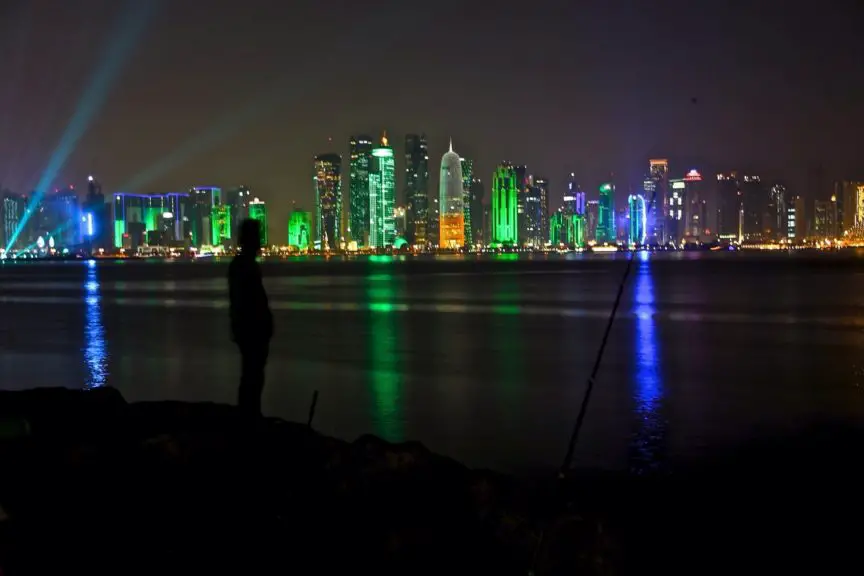 7. Go Dune Bashing in the Desert
Dune bashing in Dubai was one of the highlights from my trip to the U.A.E. and Doha offers a similar experience if you have the time.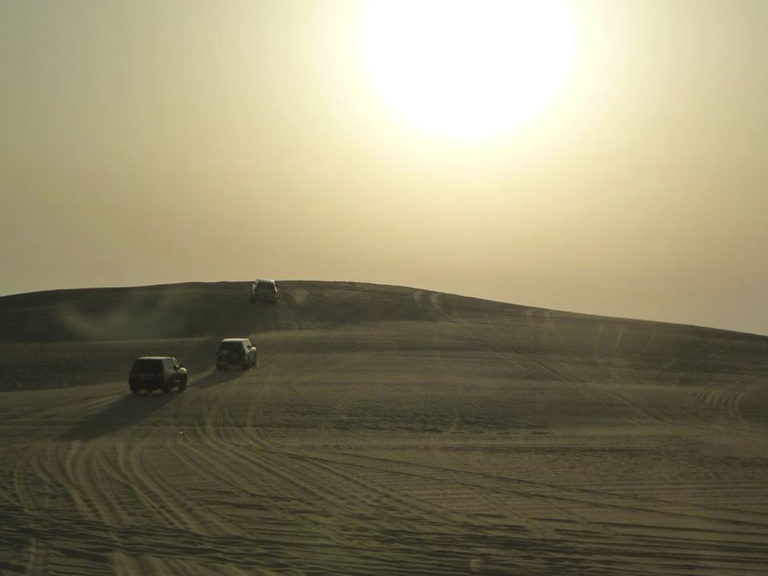 Keys to a Layover in Doha
The key to a great layover is time management. Don't waste a minute at immigration or finding a taxi. Book a city tour in advance and do your research before you arrive. Whether you have an eight hour layover in Qatar or you are there overnight there is plenty of time to see the city.
For more information about layovers in Doha, Qatar use this handy airport layover guide offered by Hamad International Airport.
Also See: Ritz-Carlton, Doha Hotel Review
Photos via, Trover, Trover, Trover, Trover, Trover, HelloTravel