One of my favorite ways to see a city is by air. Aerials of cities offer a unique perspective but shooting photos through the windows of a plane or helicopter don't often produce the best photographs. Reflections in the glass and restricting space take away from the experience but that is where FlyNYON Miami comes in to change how you the world below you.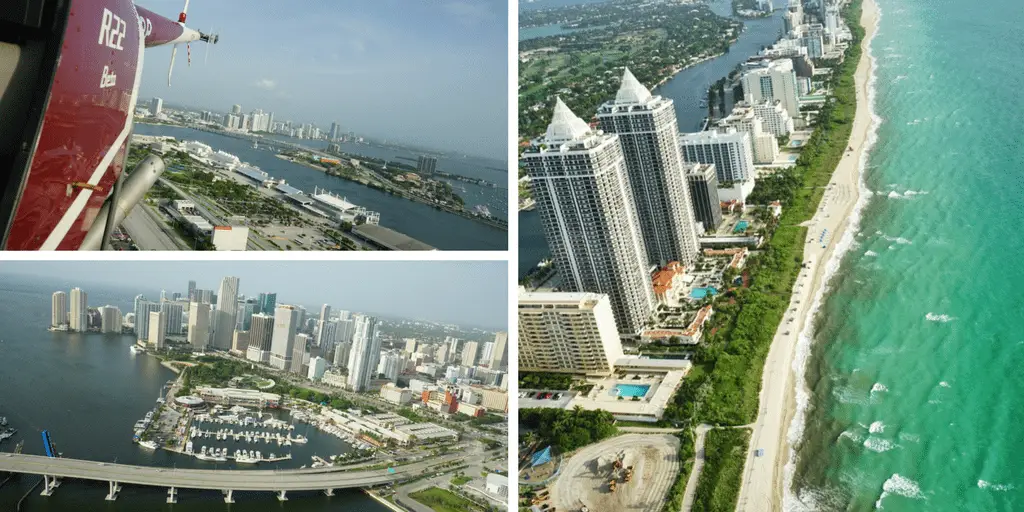 FlyNYON Miami Review
FlyNYON Miami offers doors-off flights and unobstructed views of the scenery below. I've flown FlyNYON in New York City a couple of times and loved it. It is one my favorite NYC experiences and something I always recommend it to friends.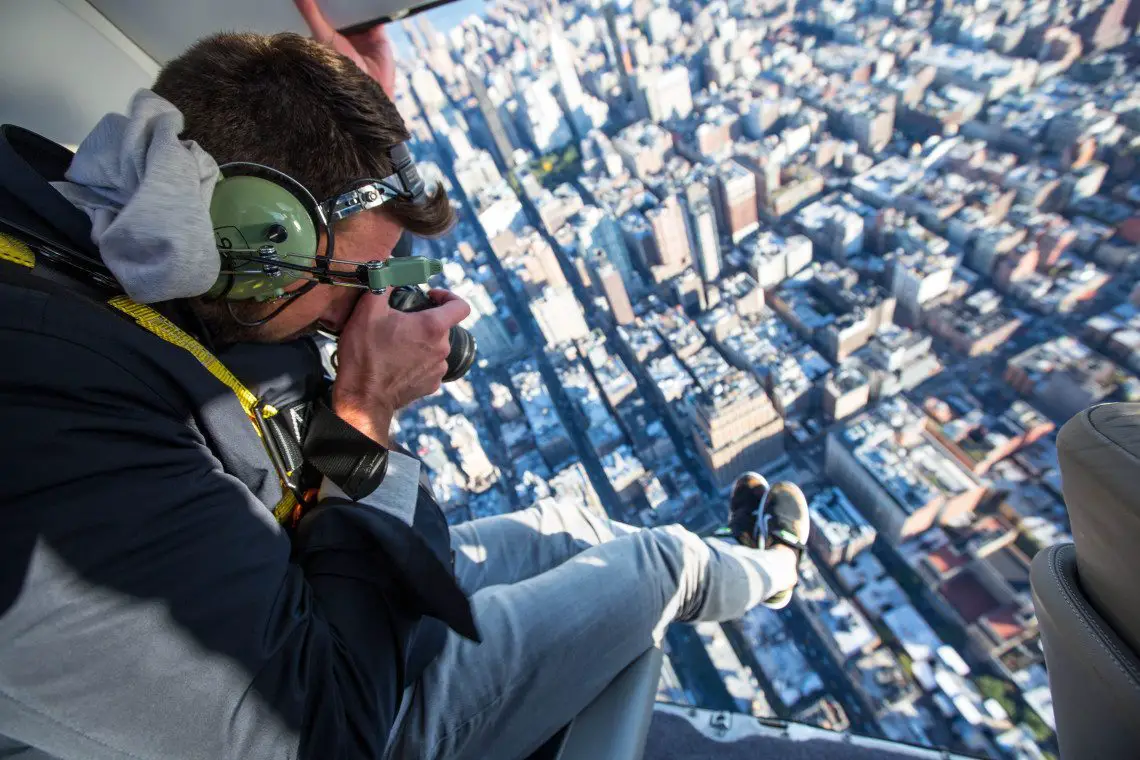 FlyNYON Miami offers a very similar experience in terms of how you feel during a door-off flight in NYC. You are strapped in with unobstructed views and can hang your legs over the side for that famous shoe-selfie everyone likes to take. Or take stunning landscape photos of South Beach and the Miami skyline that you could only achieve from a helicopter or well-equipped drone.
The Miami FlyNYON experience departs from North Perry Airport – Pembroke Pines, FL. This is conveniently located between Miami and Fort Lauderdale so you can easily get there from either city.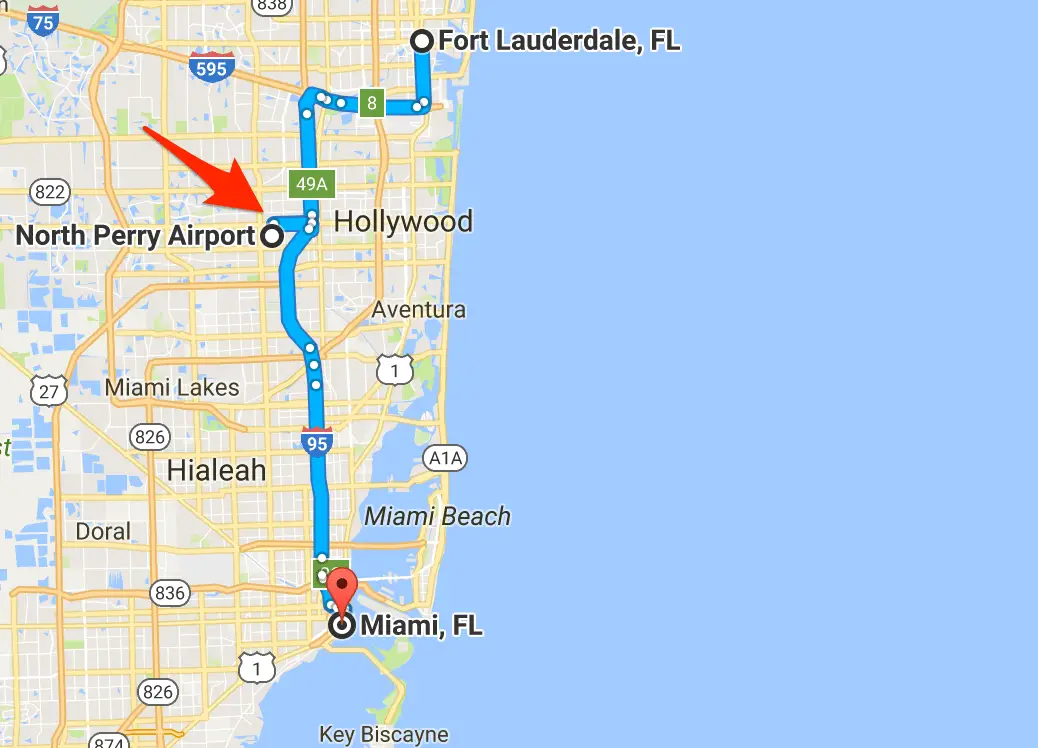 FlyNYON Miami Photos
There is no question you will take some amazing photos flying over Miami with FlyNYON and what you shoot is completely up to you. Here are some of my favorites from the flight.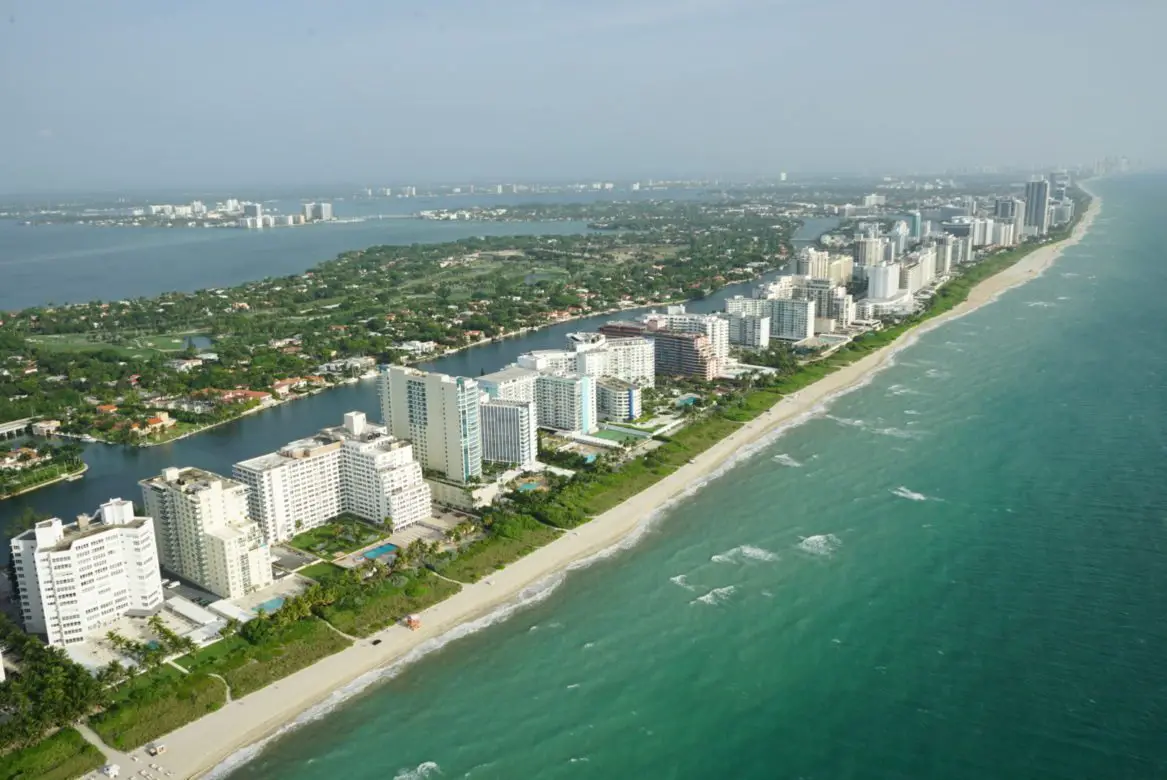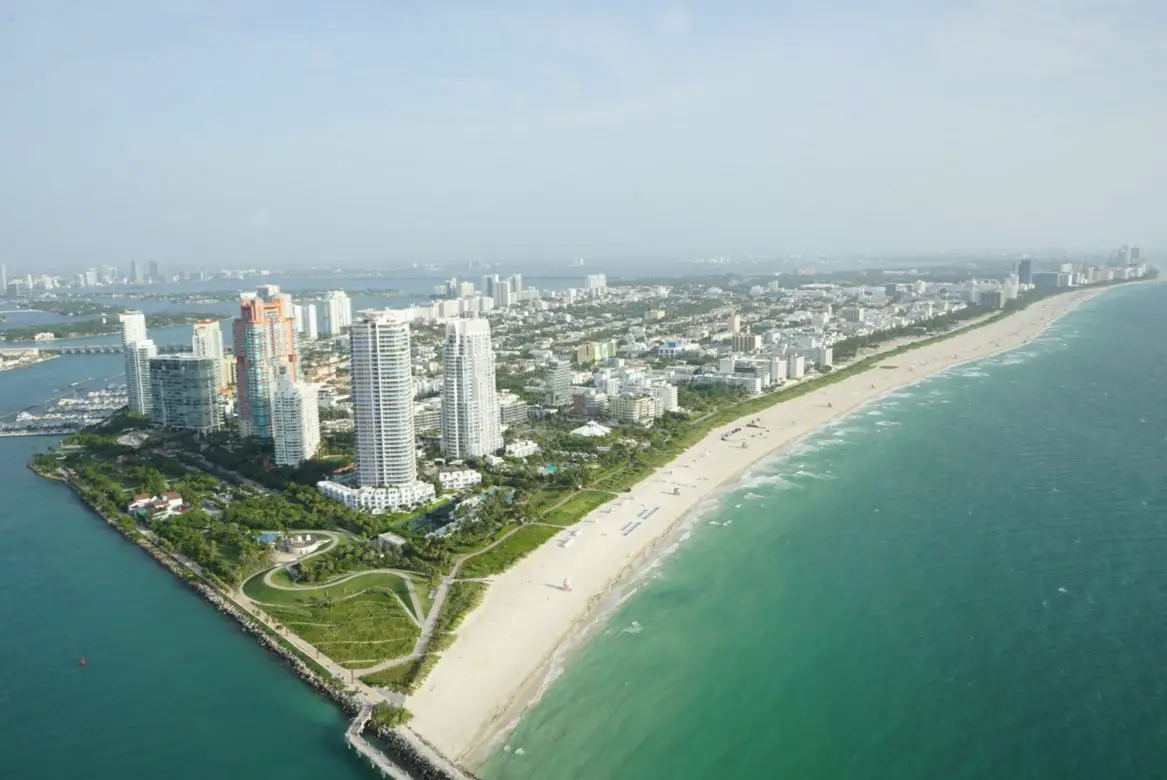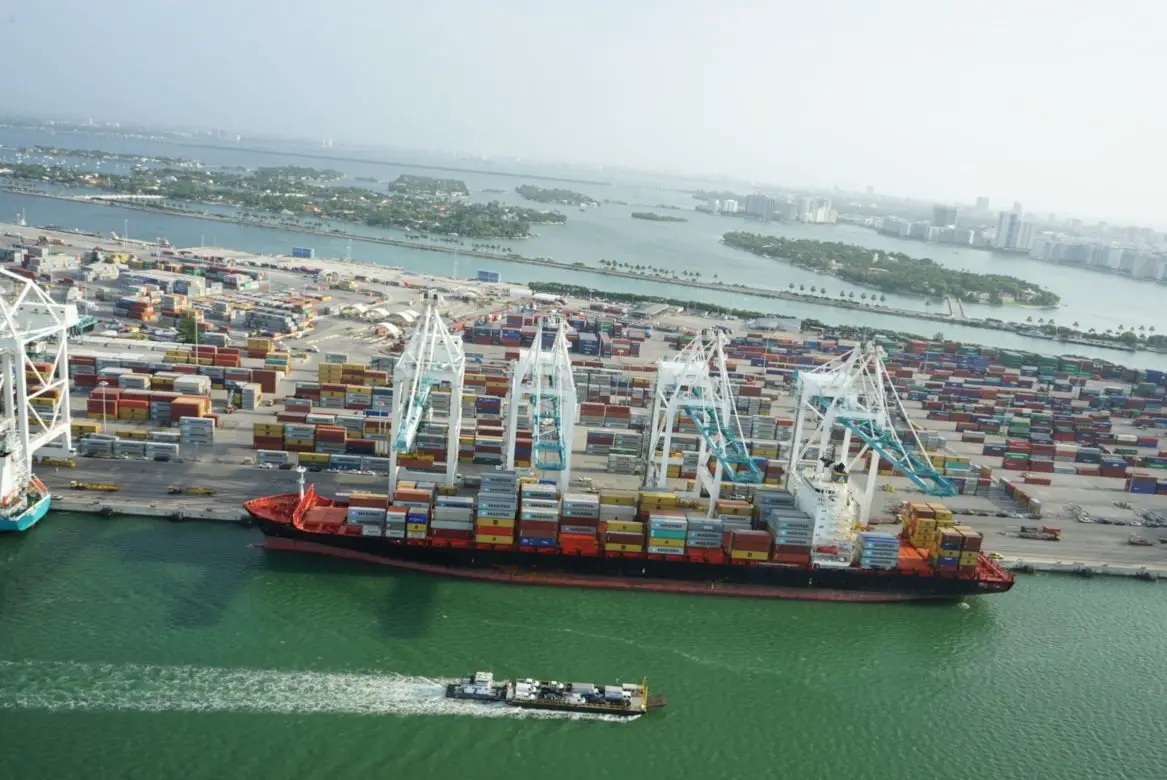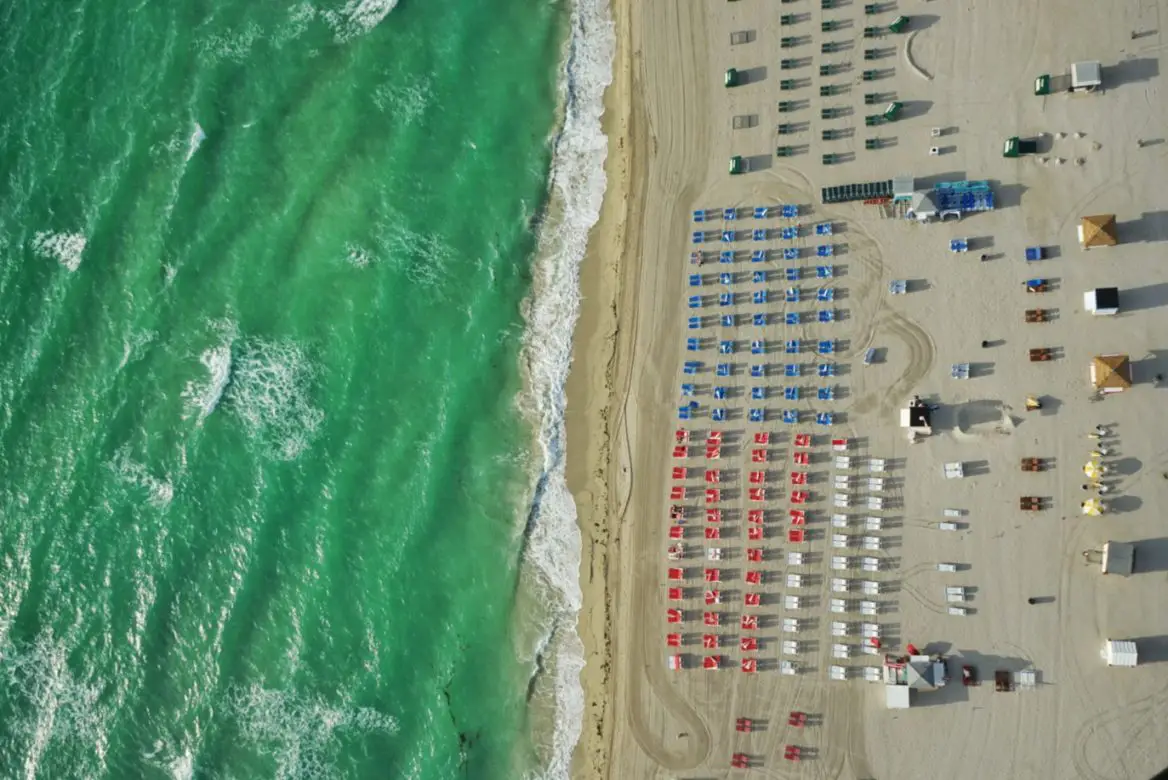 How to Book FlyNYON Miami
FlyNYON is always running specials on their Instagram account so be sure to check there first. However, I think this is worth the price of the flight which is why I have done it three times with friends in New York and Miami.
For more info on pricing and booking head over to FlyNYON.