One of the main reasons I planned an extended stop-over in Dubai on my way to Jordan was to do a little dune bashing in the deserts of Dubai. There are a number of tours offered from sunrise to sunset. You can even stay overnight in the desert with some operators. I didn't have a lot of time in Dubai so I opted for the the morning tour to make the most of my time in Dubai.
I chose Dubai Private tours. Just me, my wife, and our driver. He picked us up on our hotel and drove straight outside the city, almost to the border or Oman.
The golden dunes awaited and I was excited to finally go dune bashing. After watching countless videos online before the trip I was ready. If you're lucky your driver may even allow you to drive on some of the smaller dunes at the end of the day. Just be sure not to make use of that roll bar.
Dubai Tour info
Operator: Dubai Private Tour and Milan Tours
Tripadvisor Reviews: 230/262 ratings are excellent.
Duration: 3 hours
My experience was excellent as well. Three hours was plenty of time to experience the tour. Half way through we took a break to try a little sand boarding. I had no experience but managed not to fall. You can ride sitting down if you would prefer. Just remember there is no lift to bring you back up the dunes!
Photos from Dune Bashing in Dubai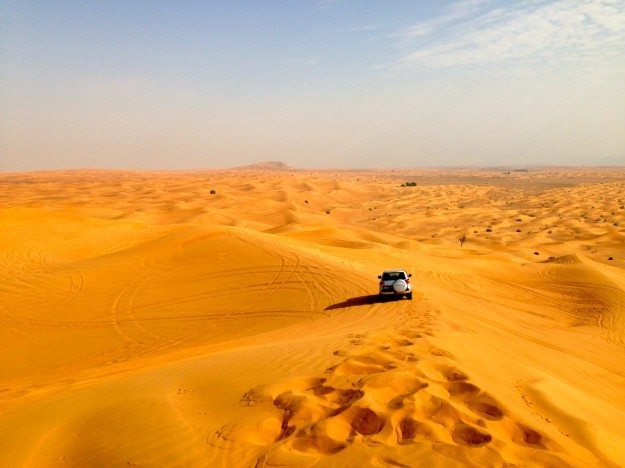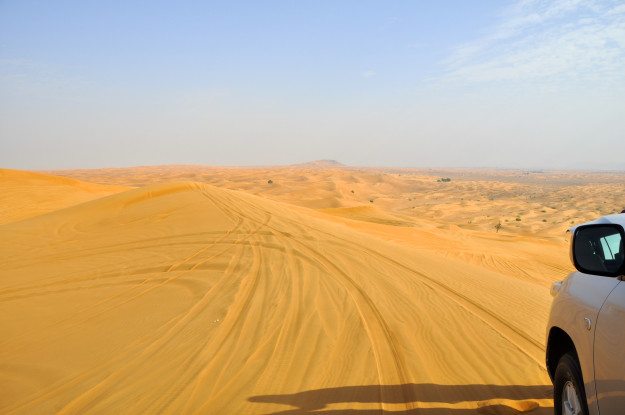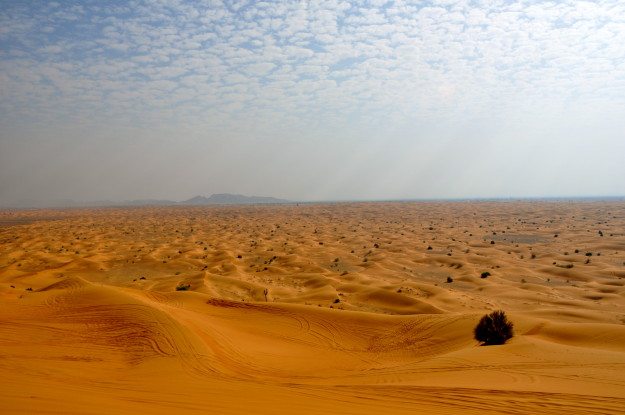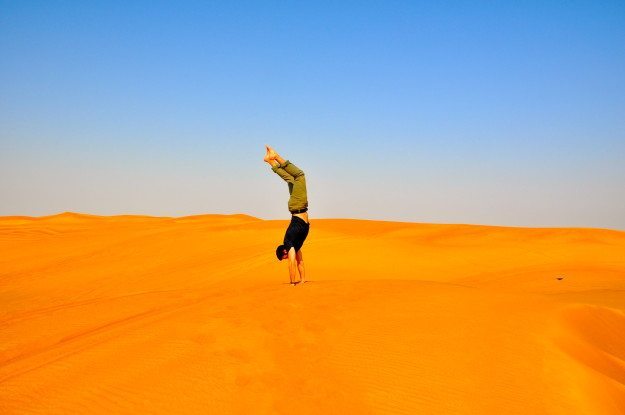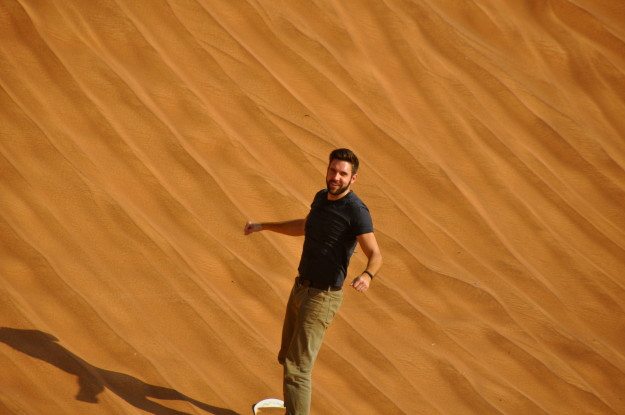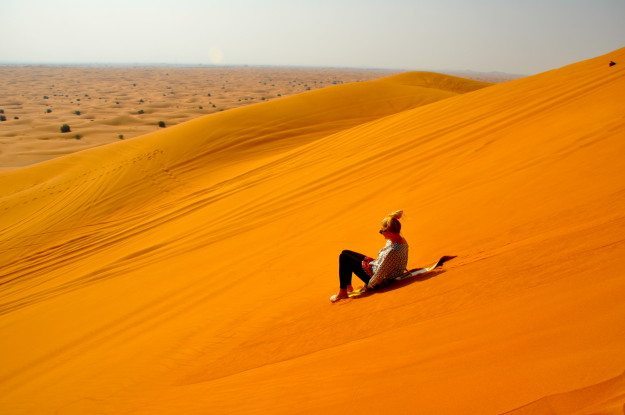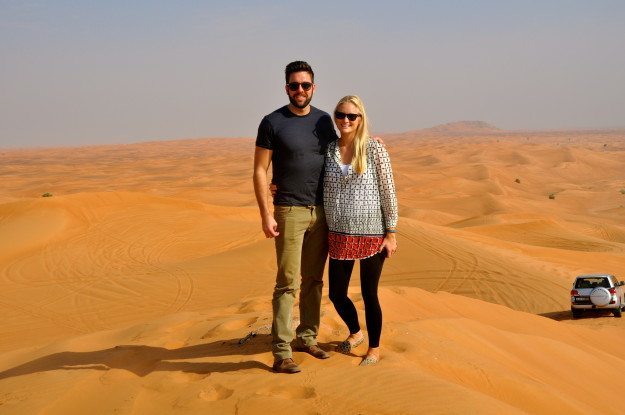 And here is a video of my experience Dune Bashing in Dubai