Climbing Mount Kilimanjaro is the trip of a lifetime and something I had been wanting to do my entire life. The trek up Kilimanjaro changes drastically from one day to the next. The lower levels start in the hot forest and ends at an extremely cold peak on top of Africa's highest peak. There are multiple routes to the top but it's all worth it for the Kilimanjaro sunrise on the roof of Africa.
The peak of Mount Kilimanjaro stands at 19,341′ (5,895 m) but the trek to the top will be the most memorable part of the trip. The highest I had previously climbed was Kala Pattar on my Everest Base Camp Trek. It stands at 18,514′ and offers stunning views of Everest.
Climbing Mount Kilimanjaro is a photographic journey of stunning landscapes and ever-changing landscapes.
The great thing about trekking Kilimanjaro is that almost anyone can do it with proper training and travel resources. It isn't the most challenging trek in the world but it is one of the most beautiful.
Here is Kilimanjaro in photos starting from my hotel in Moshi, Tanzania.
First view of Mt. Kilimanjaro from my hotel in Moshi.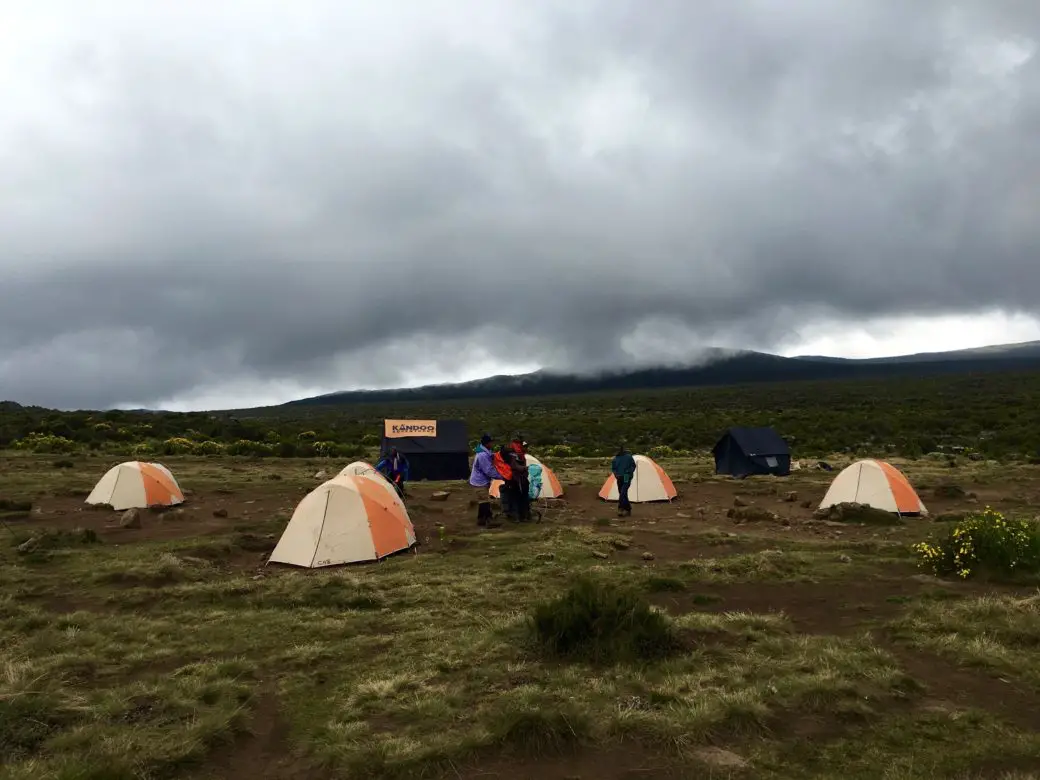 Early days on the trek are green in flat during my trek in March.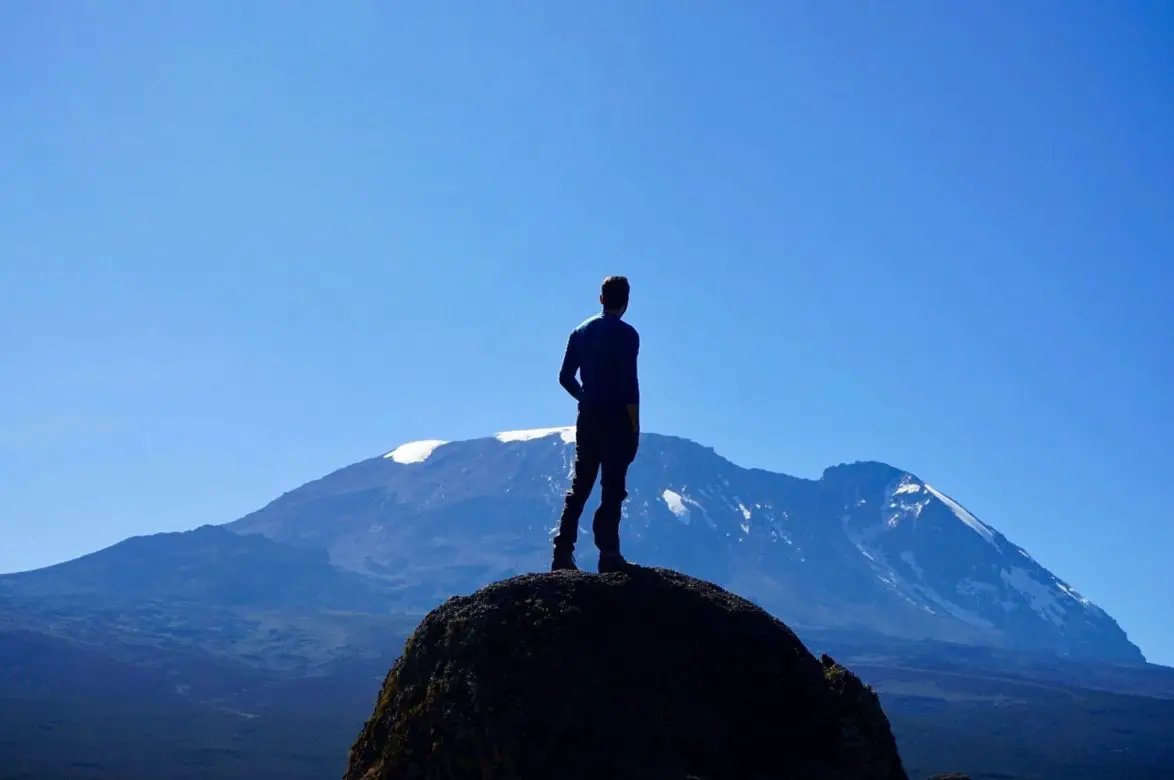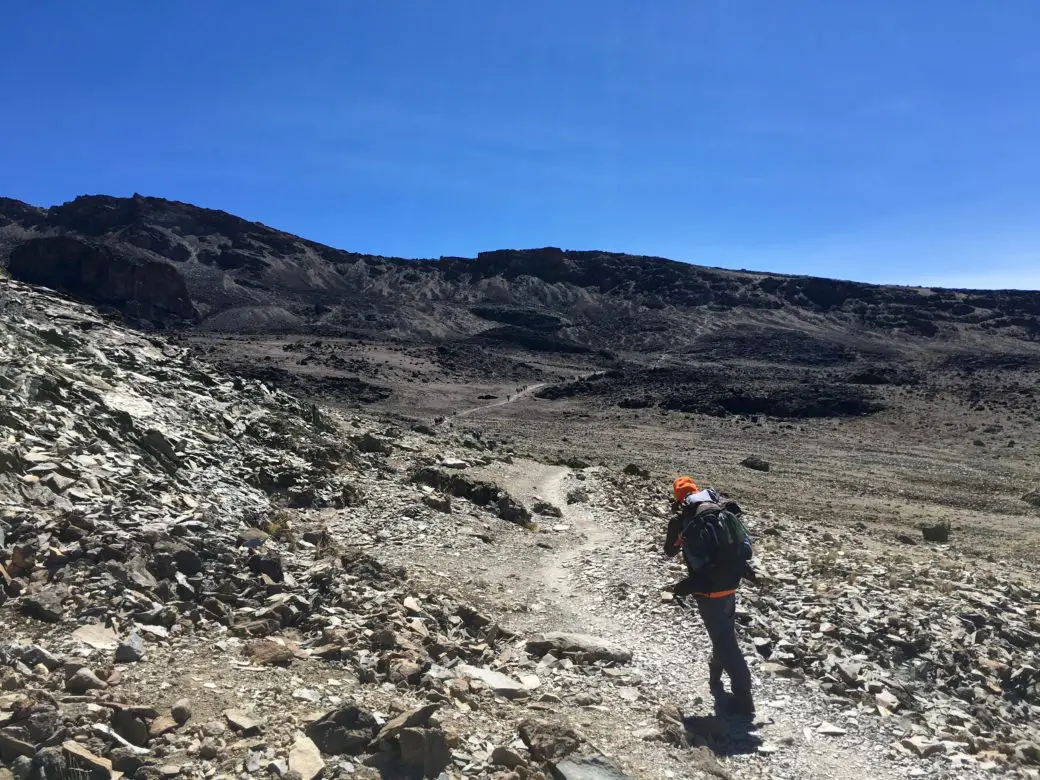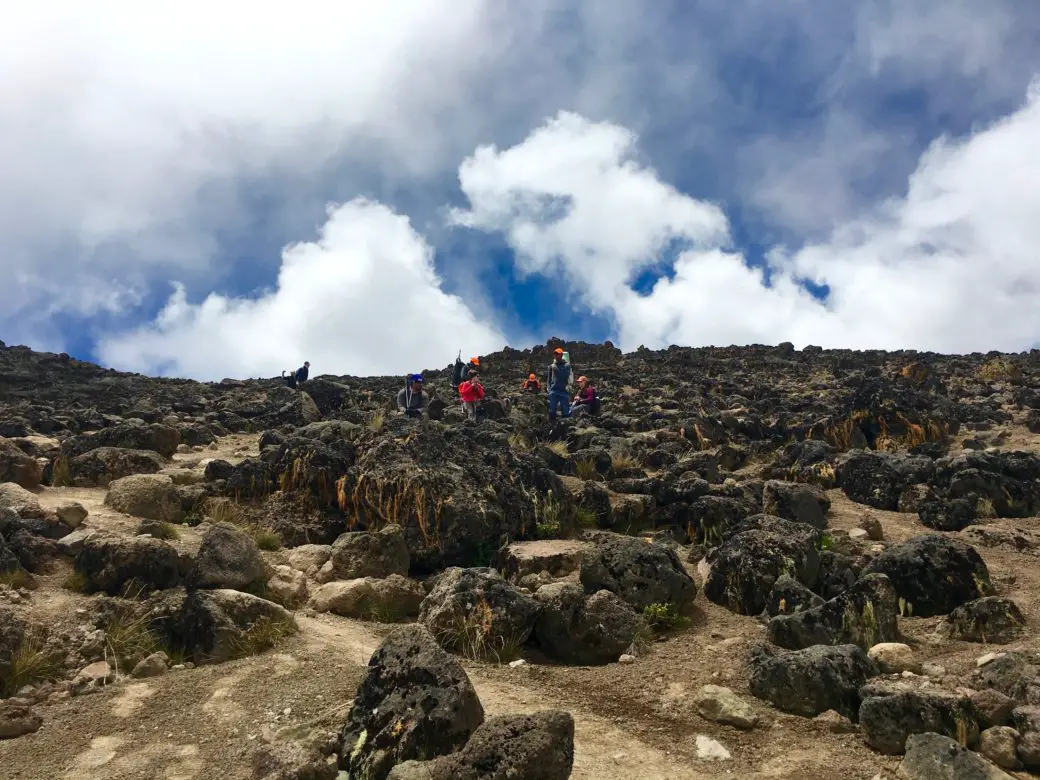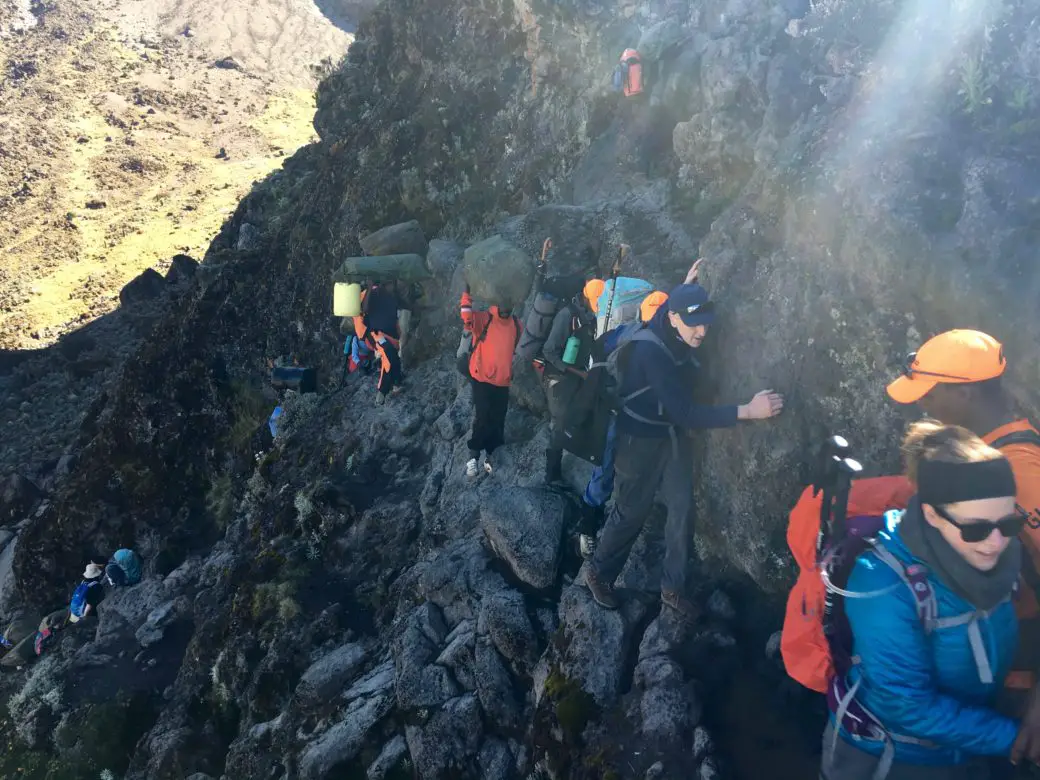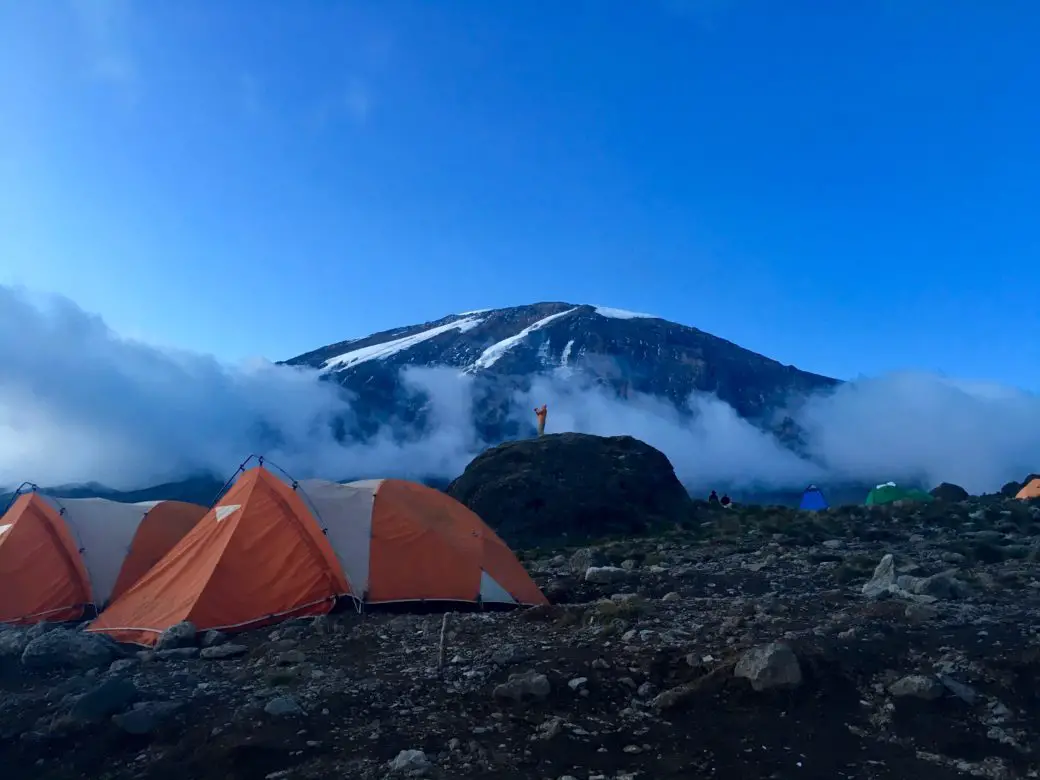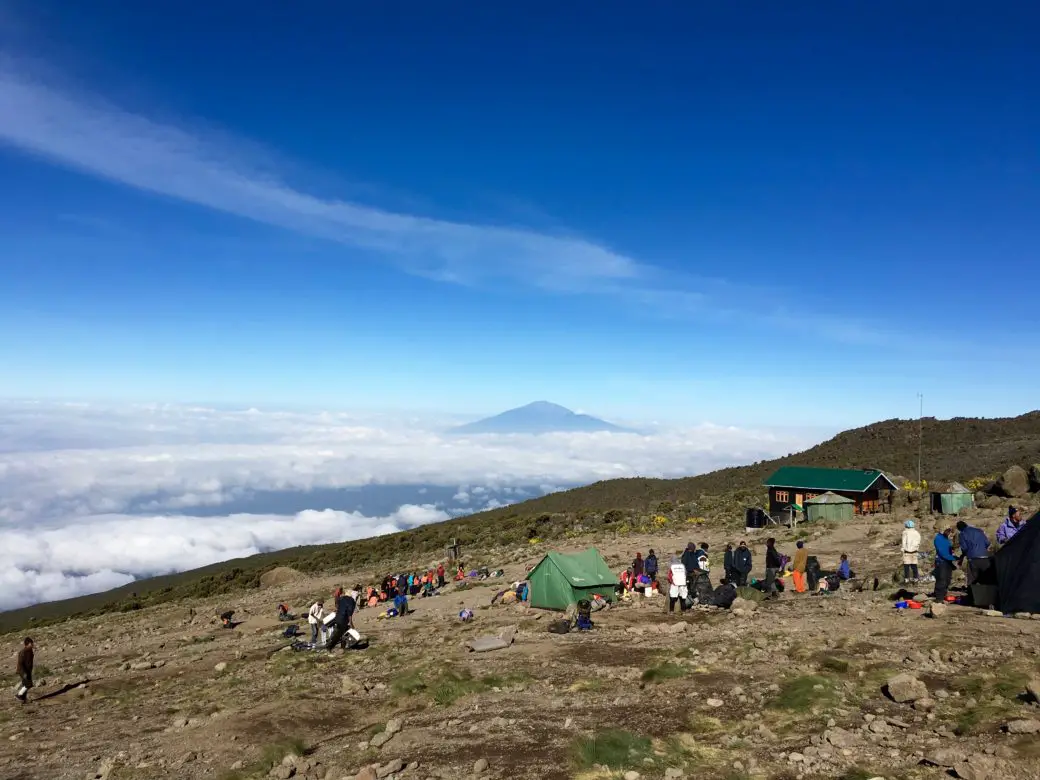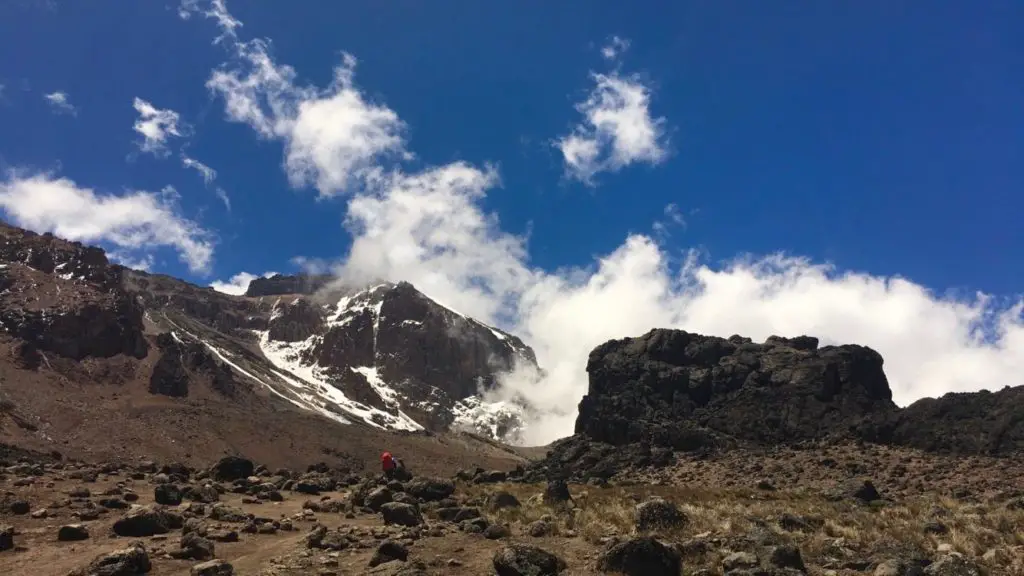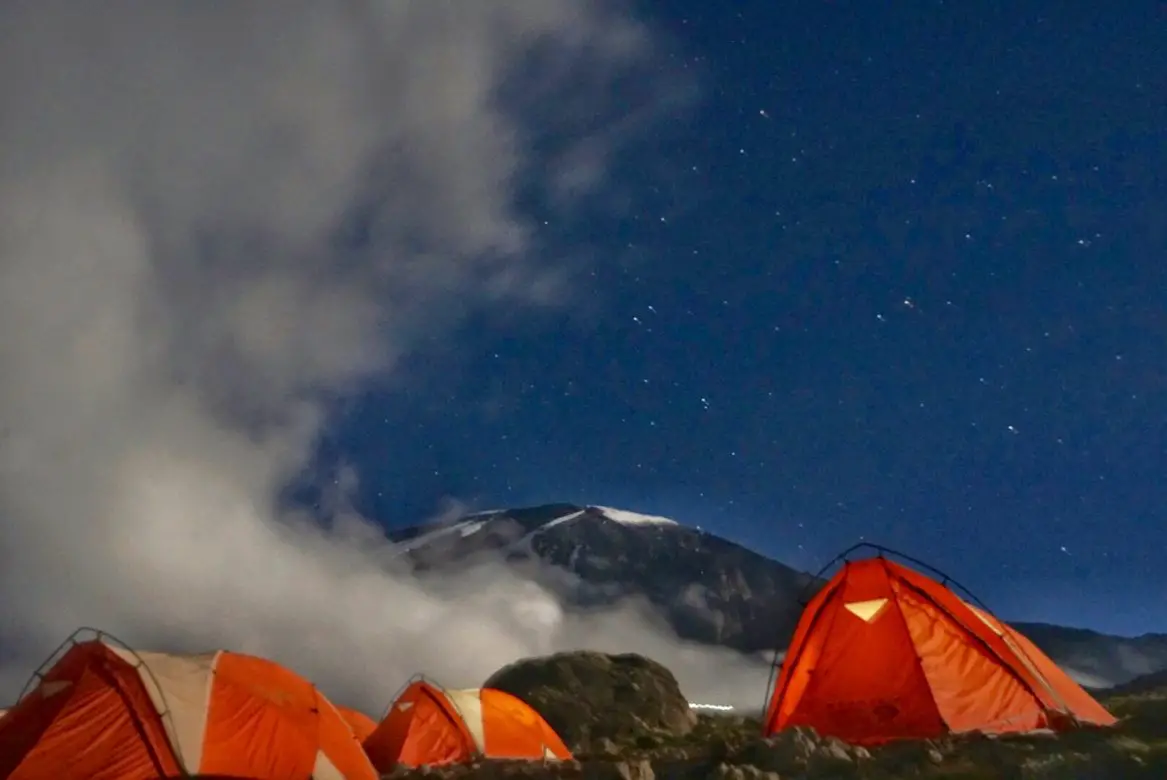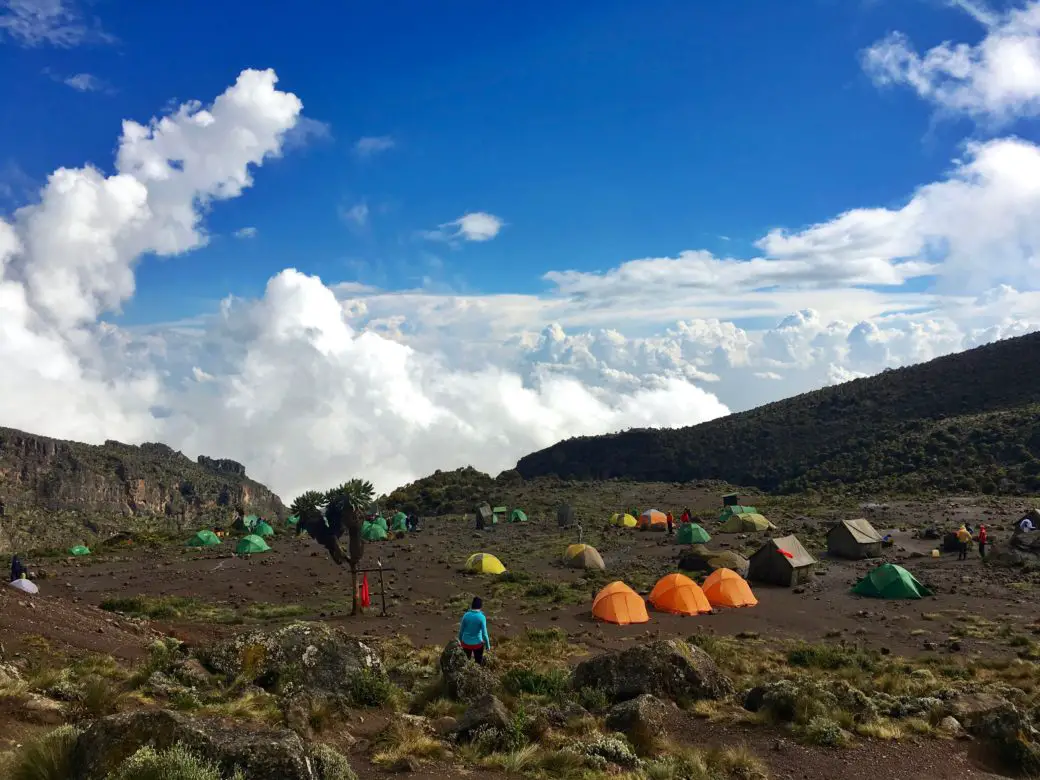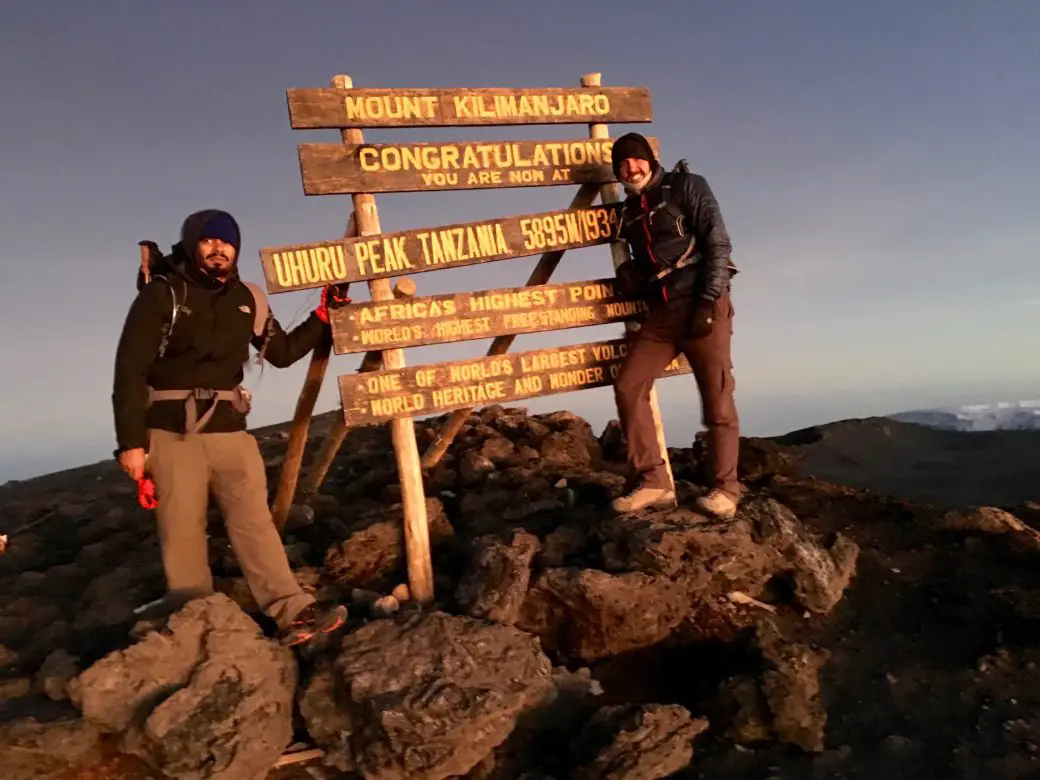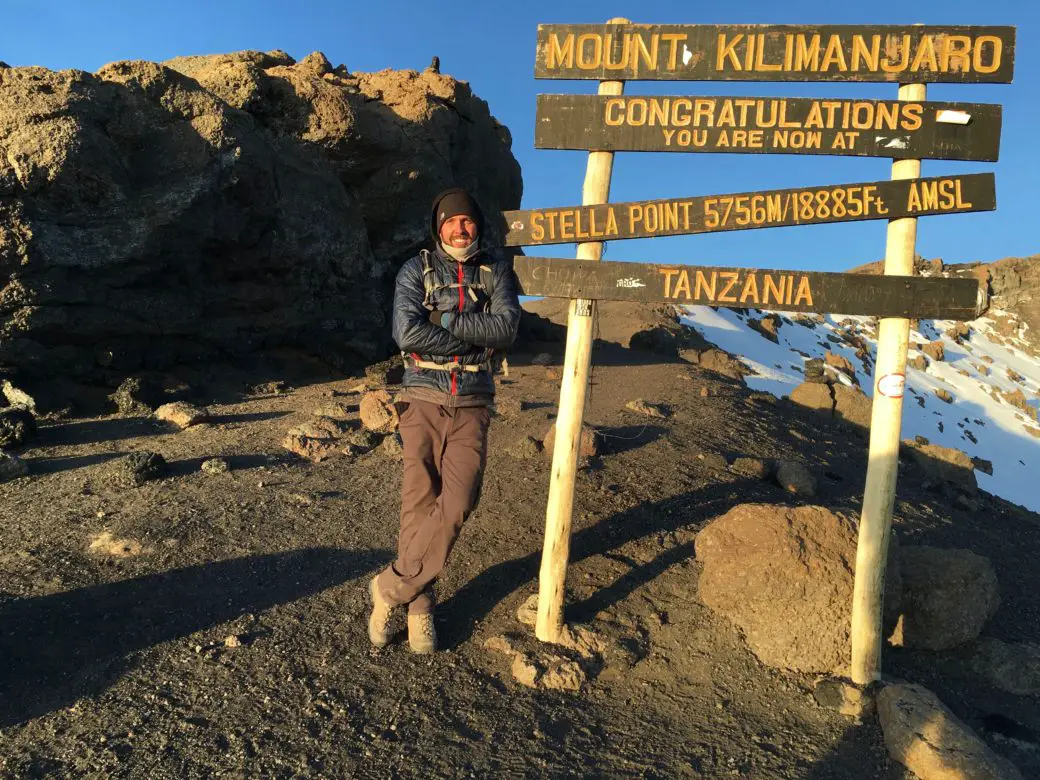 More Info On Climbing Kilimanjaro
Coming Soon: Complete Guide to Climbing Mount Kilimanjaro