Find Your Adventure
Triphackr is your resource to planning your next trip by providing access to top travel resources and inspiration from around the world.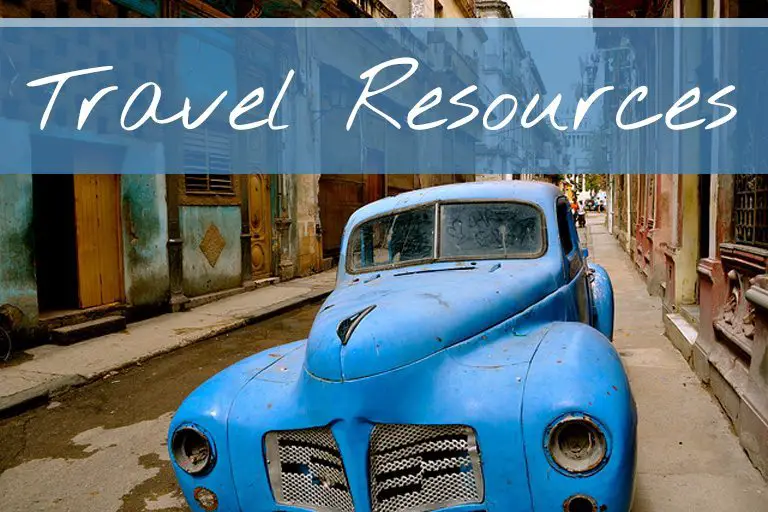 Your next adventure starts here. These are my favorite sites and resources to find the best deals on flights and accommodation.

Frequent flyer miles are a great way to cut travel expenses. Learn how I use miles and points to fly for free all over the world.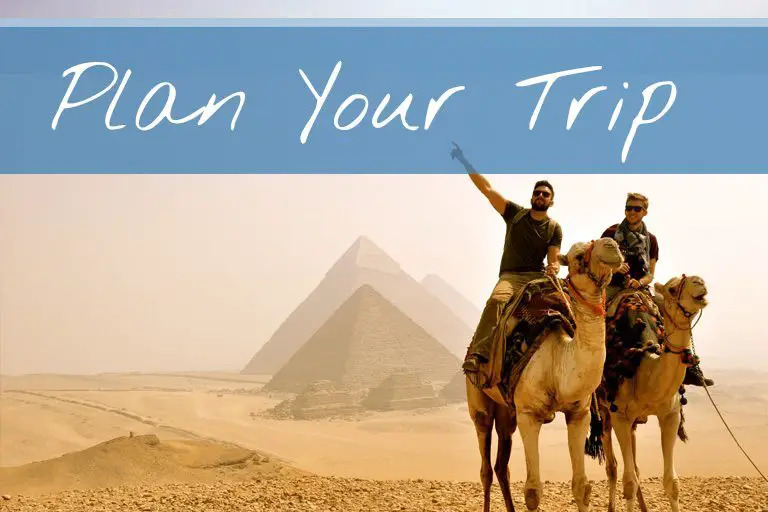 I've traveled to over 75 countries with two goals in mind: Maximize every day and every dollar. Let me help plan your next adventure!

Get the Triphackr Newsletter
Enter your email address below to access my free weekly newsletter.
Expect weekly travel deals, Travel Hacking Tips, and Exclusive Content