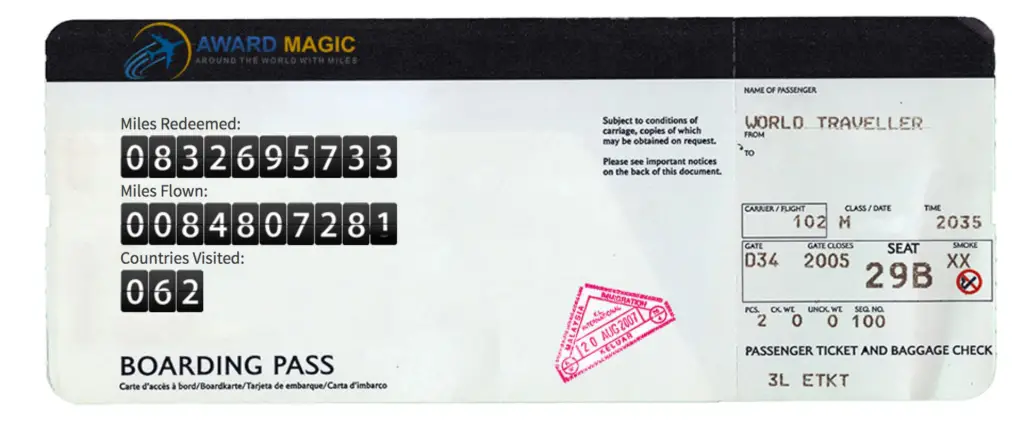 Triphackr has partnered with Award Magic to make it simple for you to book your next award flight.
I receive a lot of questions from readers without a lot of miles but don't exactly how to use them or can't find the award flight they are looking for. Award Magic is here to help you and find you the perfect flight for your miles.
How Does the Award Booking Service Work?
Award Magic can assist you with anything when it comes to booking an award flight and redeeming your miles. They will do their best to maximize your miles.

For a fee they will use your miles to find the best flight and value for your trip. They know how to find the best routes available, find space on busy dates, and will even contact the airlines on your behalf.
They do all of the work and will do everything they can to maximize the value of your miles for your award flight.
There are two types of service Award Magic offers:
Standard Award, per person: $139
Magic Award, per person: $249
or
Use the form to submit a request below
Disclaimer: All services are provided by Award Magic. Triphackr is not involved in the award booking process after forwarding your request. Triphackr is an affiliate of Award Magic and may receive a commission if your request is fulfilled.