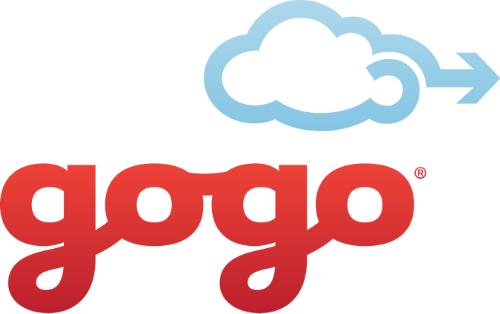 Free Gogo Wifi on Delta Flights
You can enjoy free Gogo inflight wifi courtesy of eBay now though January 2nd. After the 30 minutes are up you can still access ebay, Gilt Groupe and some other sites which is nice. I recommend first using your mobile to check things such as mail or facebook (the simple stuff) for the first 30 minutes and then using your laptop for another 30 minutes for any major online activity. This way you will get an hour of free wifi. You may also be able to use your laptop for the full hour by tricking gogo into thinking your laptop is a mobile device.
See How to Hack Airplane Wi-Fi.

Gogo is also still offering discounts for holiday travel. See Gogo Inflight Wi-Fi Holiday Deals